Proudly Serving Texarkana for 30+ Years
Welcome to Dot's Rentals & Sales!
We are a locally owned and operated business that has been serving the Four States area for over three decades. Our team is dedicated to providing top-notch equipment, supplies, and services to both construction companies and homeowners. In addition to our extensive selection of construction equipment, we also offer a variety of rental options for weddings and parties. And, to make things even more convenient for our customers, we offer delivery services. At Dot's, we believe in the power of renting rather than buying. Not only does it save you money in the long run, but it also allows you to try out different equipment and supplies without committing to a purchase. We invite you to visit our store located at 814 N. Robison Road in Texarkana, Texas, and see for yourself the quality and variety of products we have to offer. Our friendly staff is always happy to assist you and answer any questions you may have. Thank you for choosing Dot's!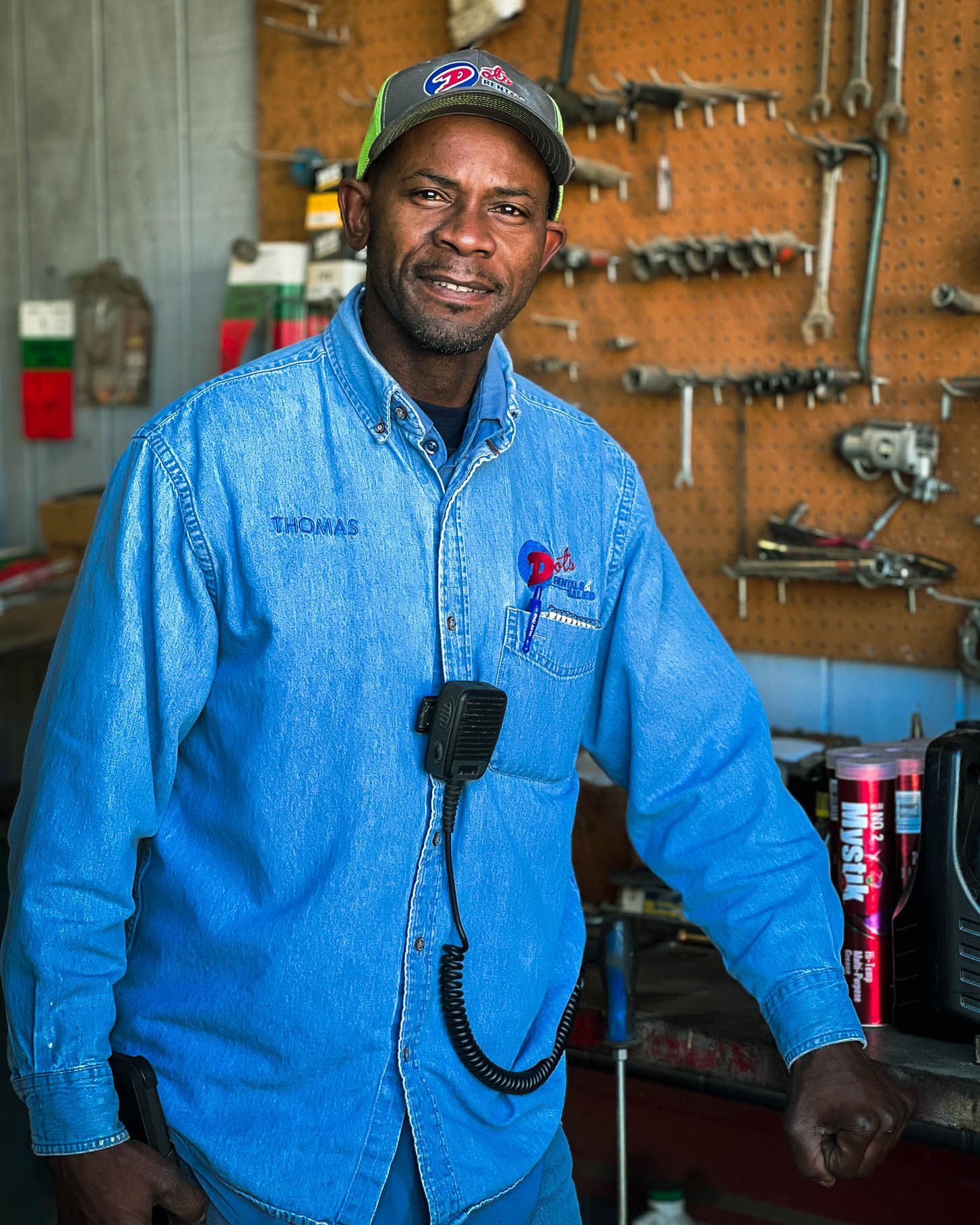 Thomas
Arnold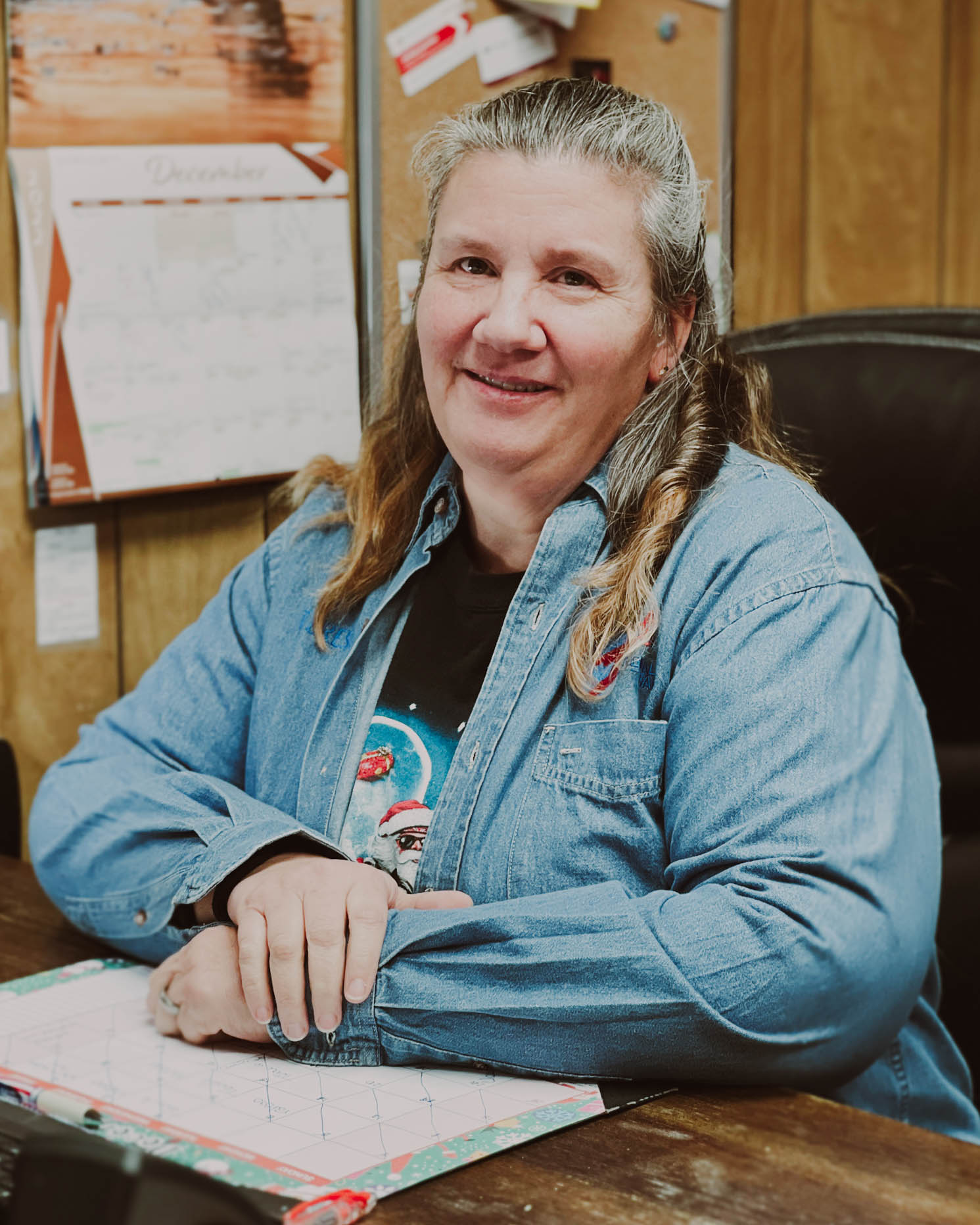 Teresa
Baker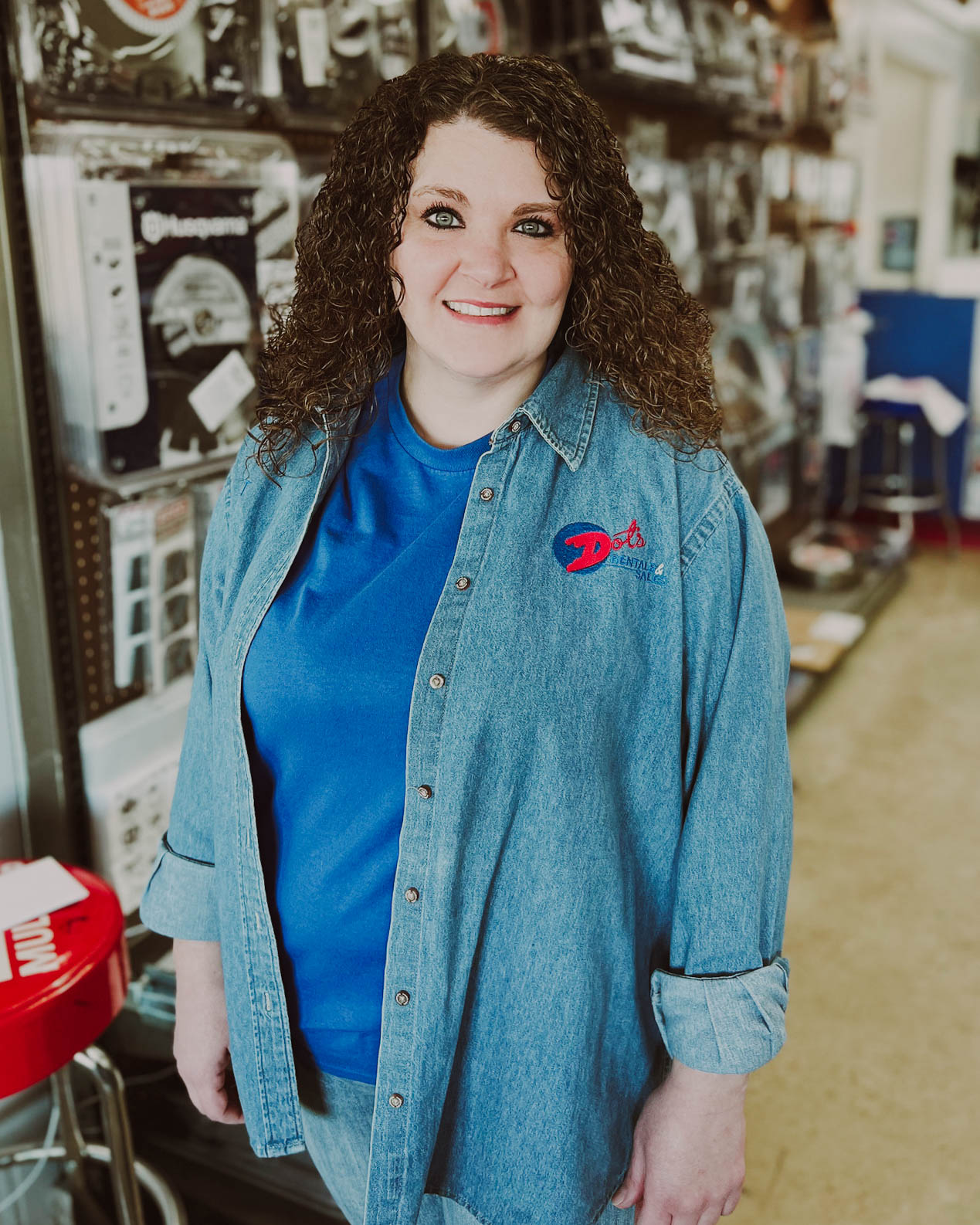 Megan
Clements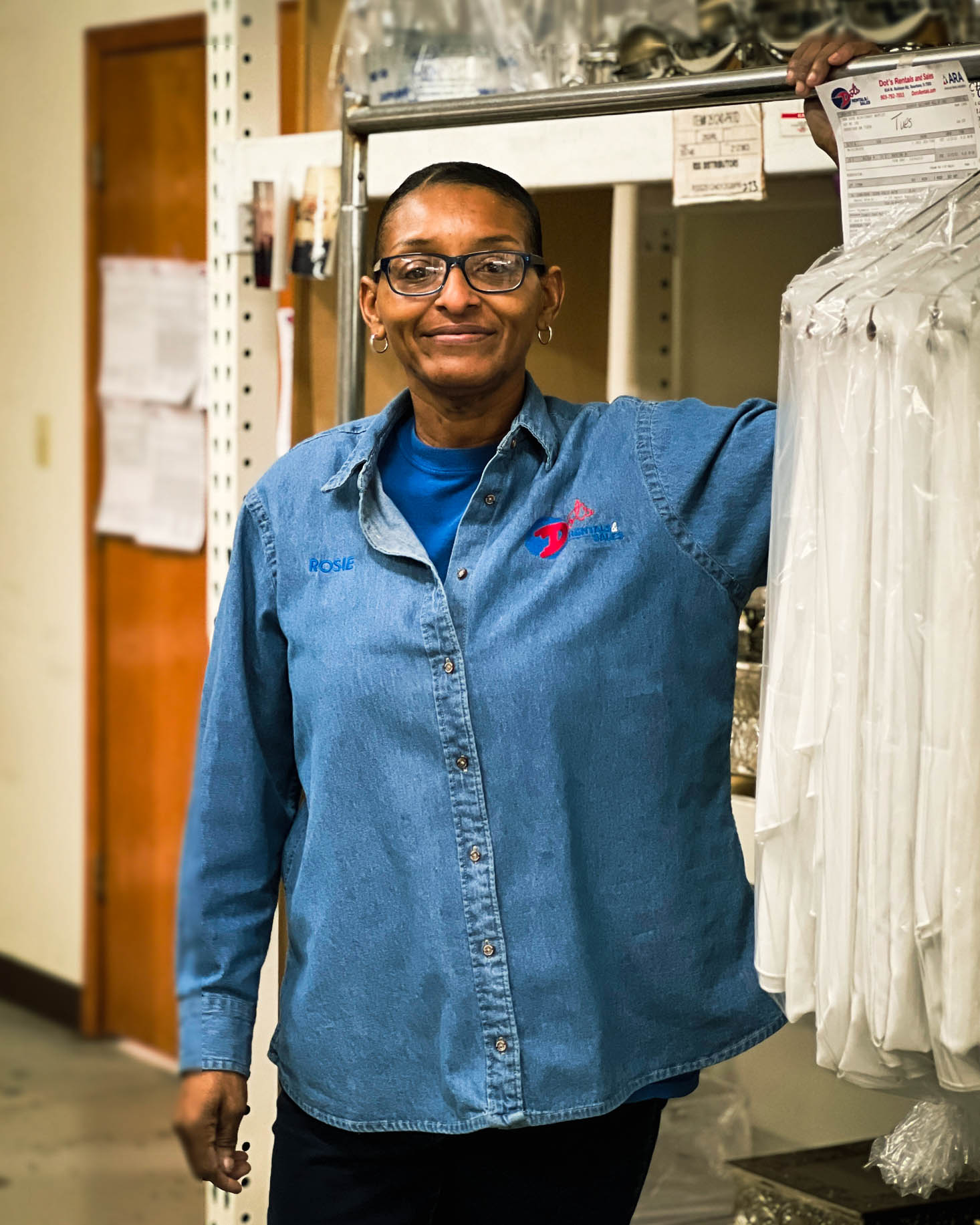 Rosie
Conkleton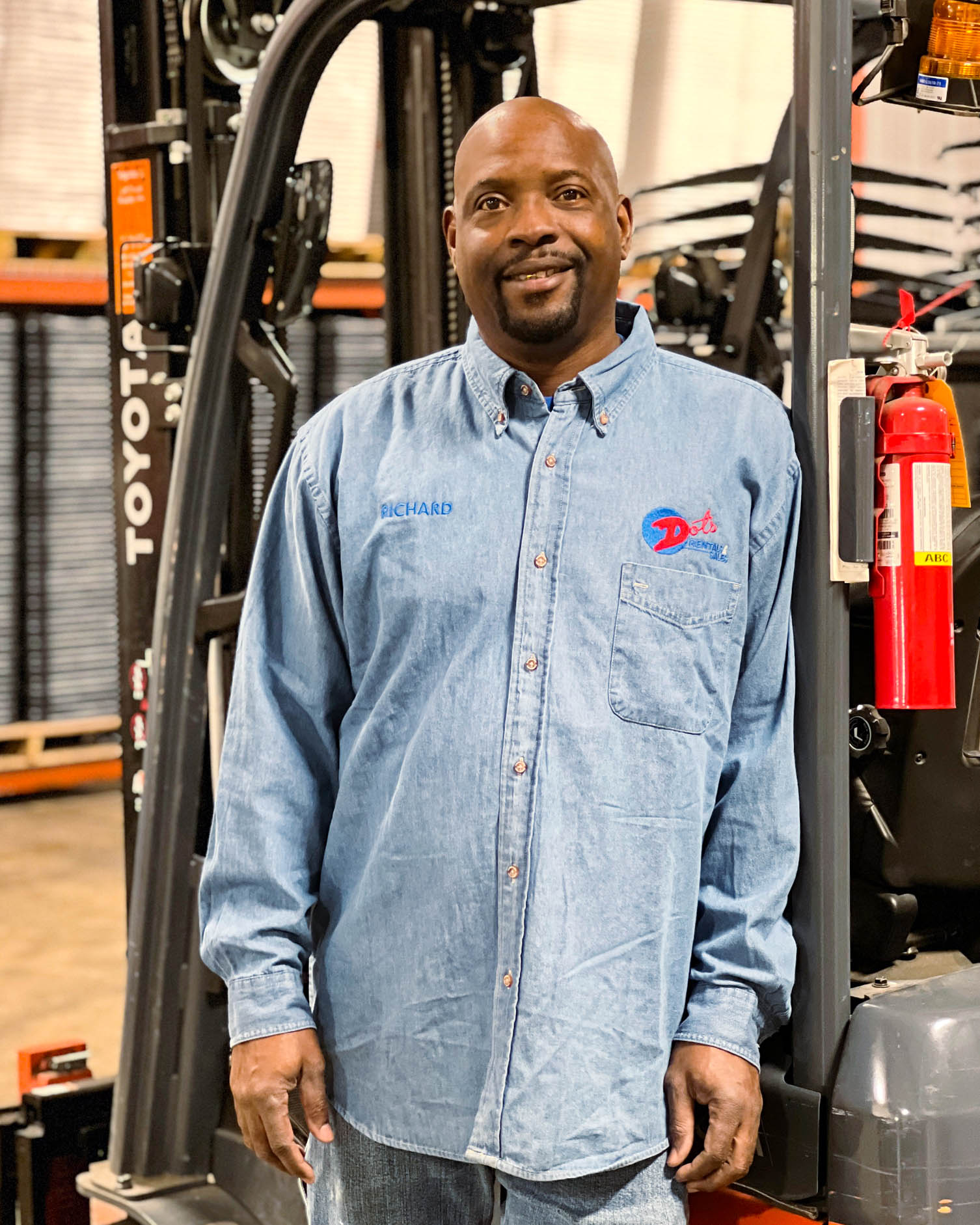 Richard
Ellis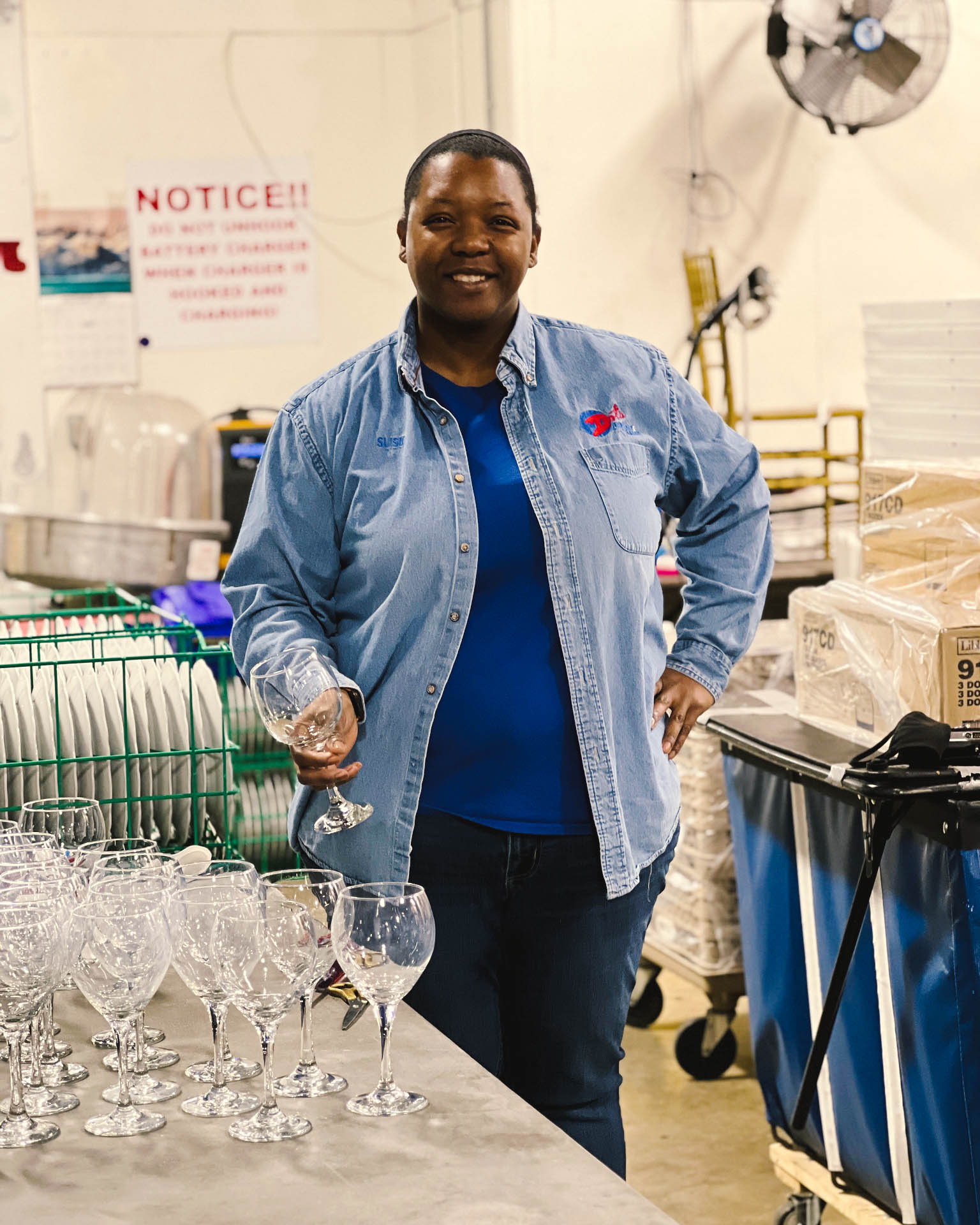 Susie
Hall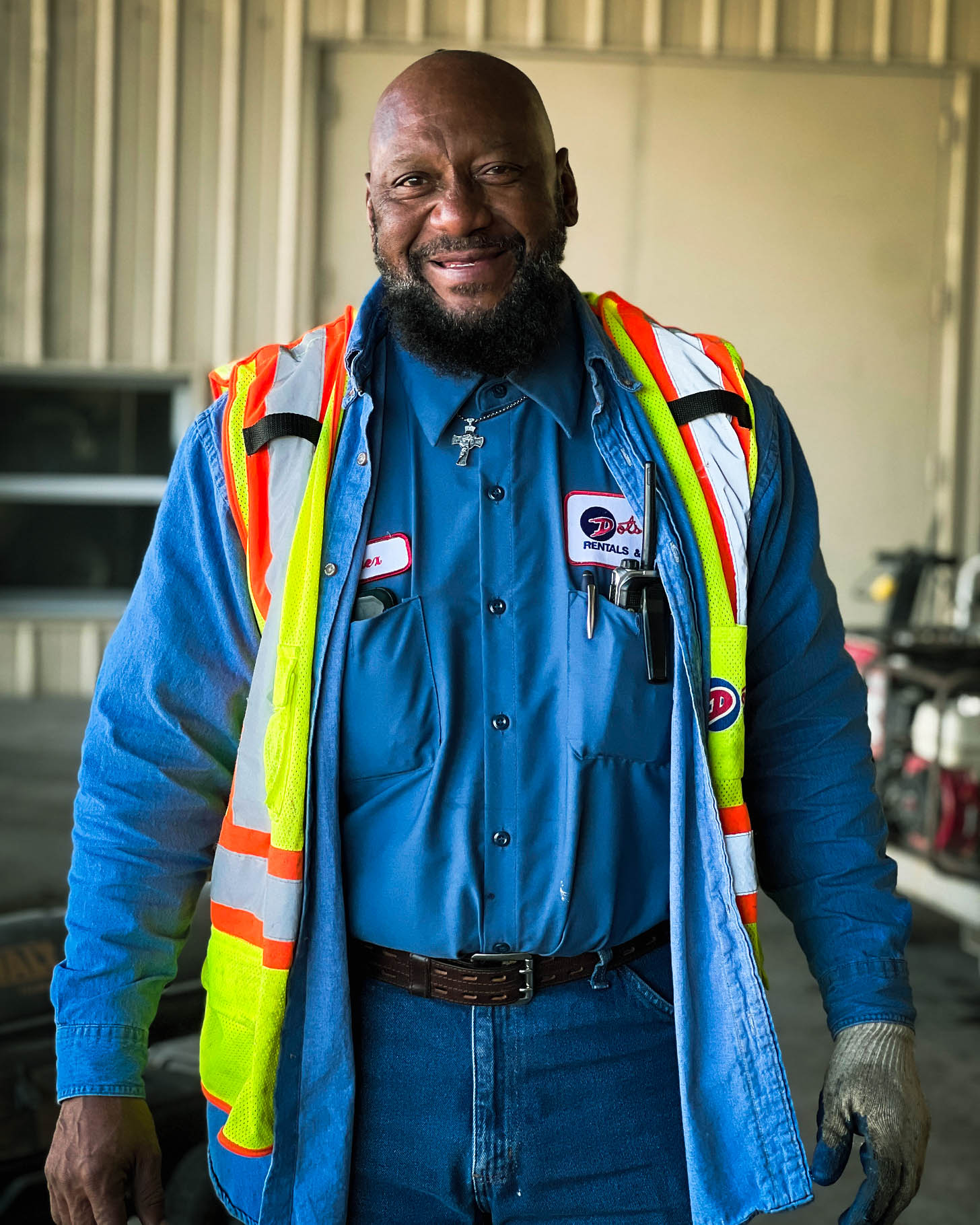 Alex
Henderson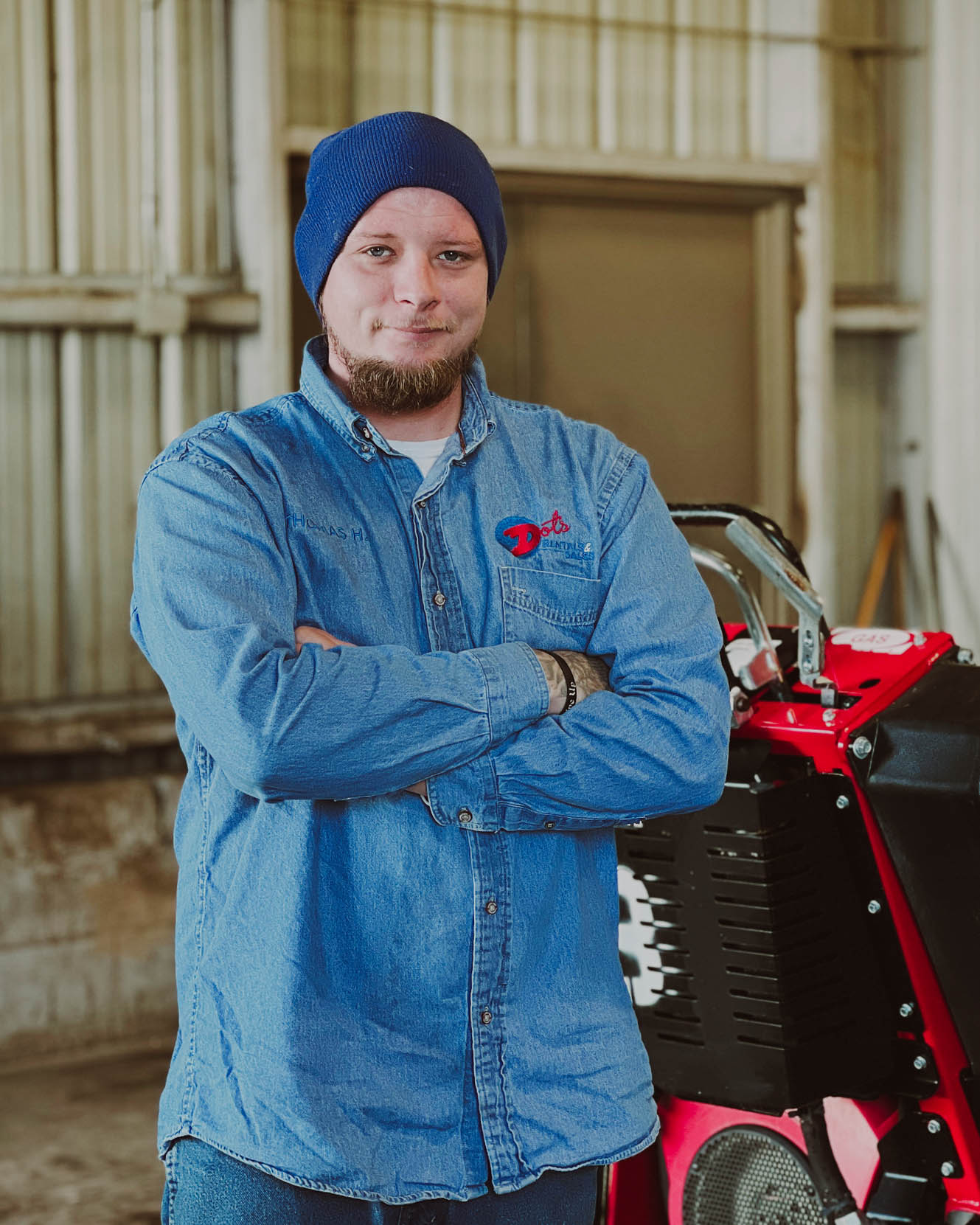 Thomas
Hendrix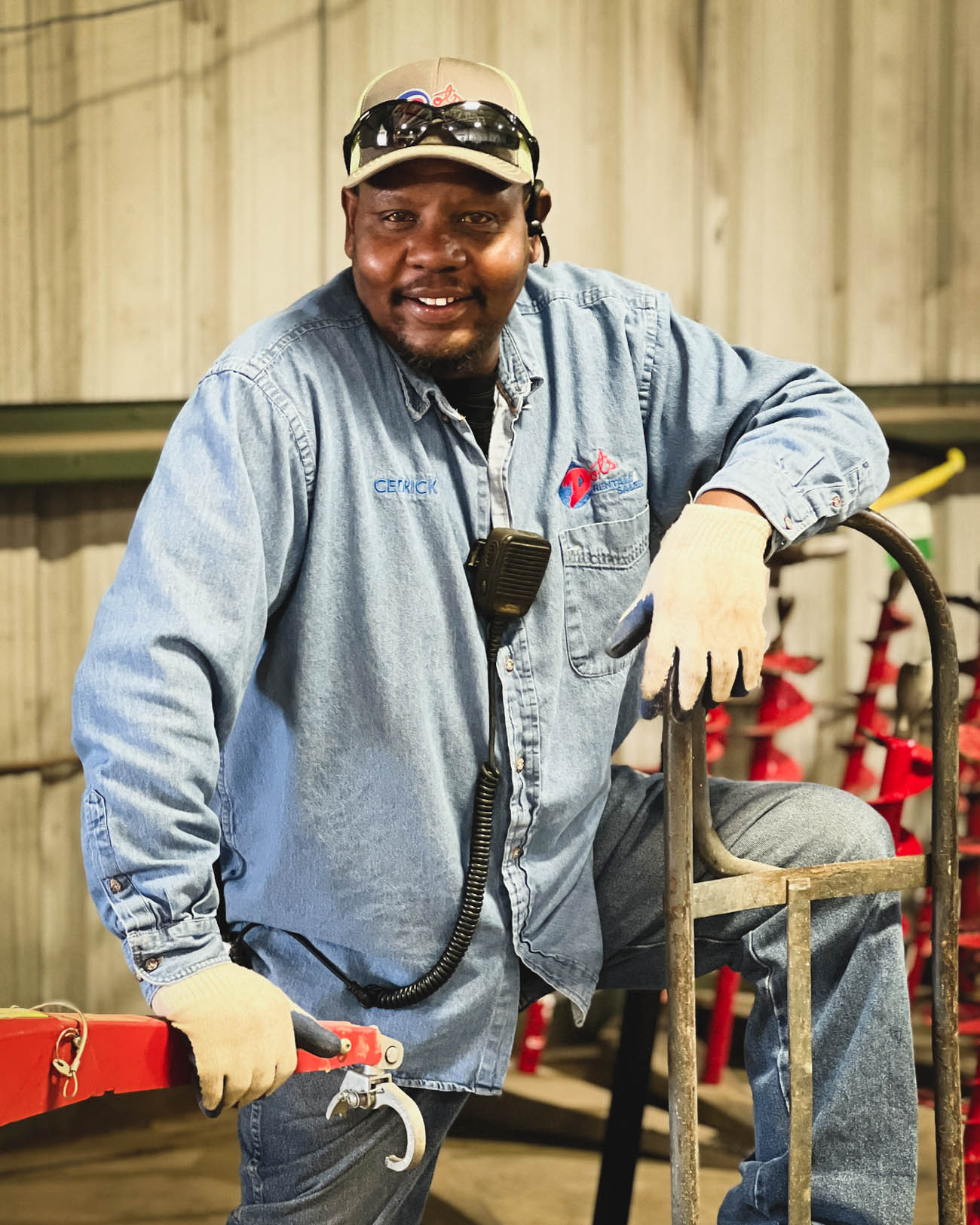 Cedrick
Johnson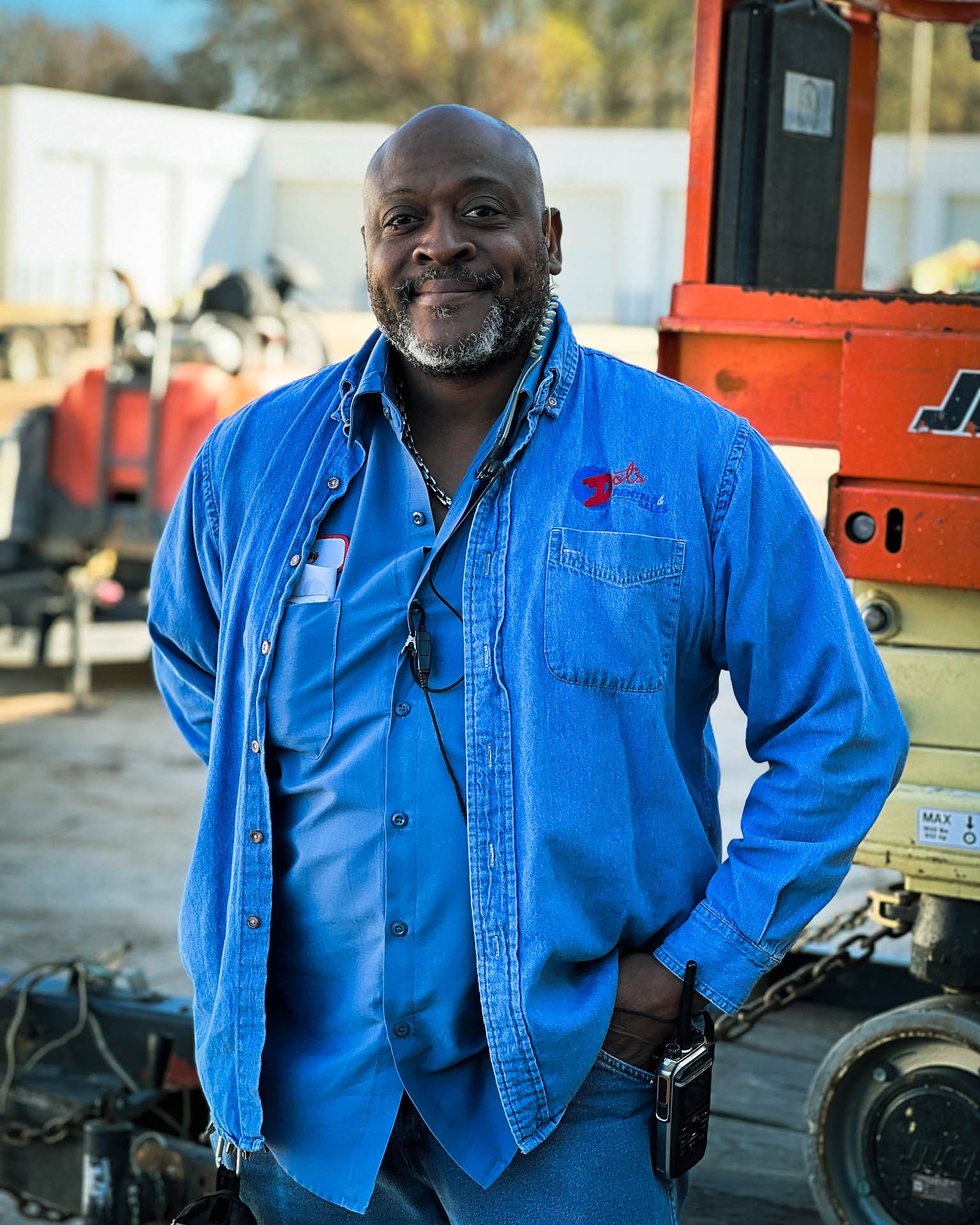 Gary
Moore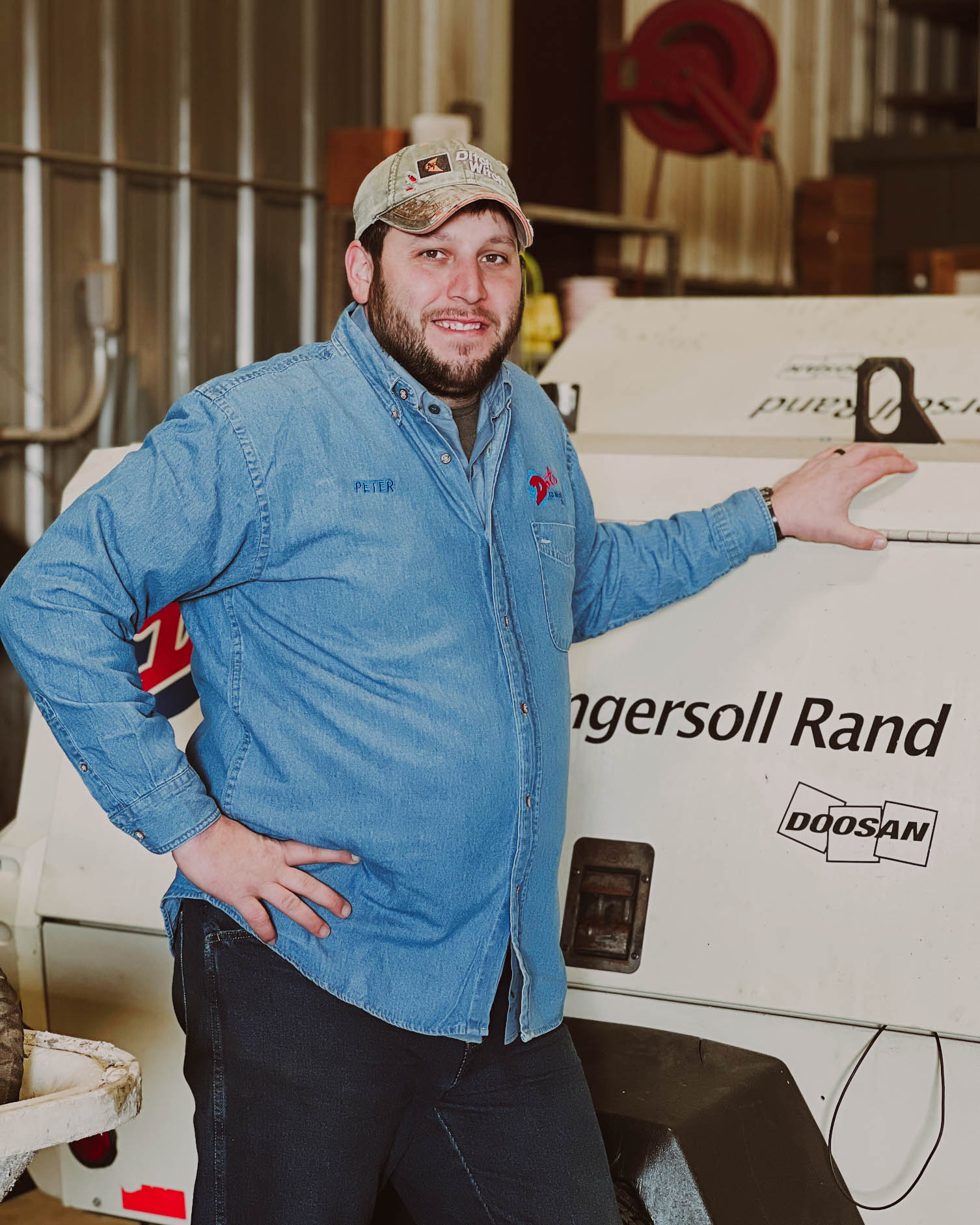 Peter
Morton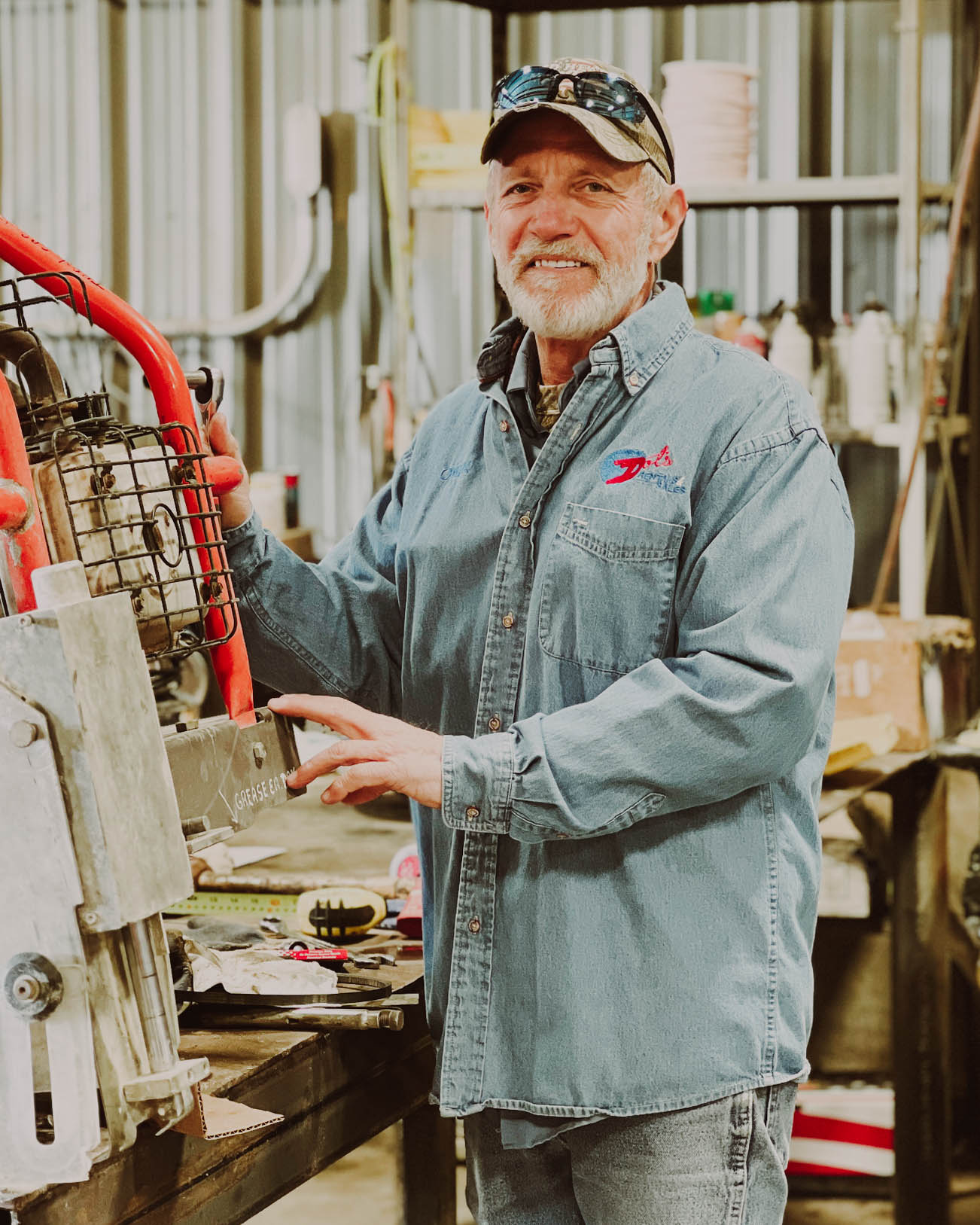 Owen
Pipes, Jr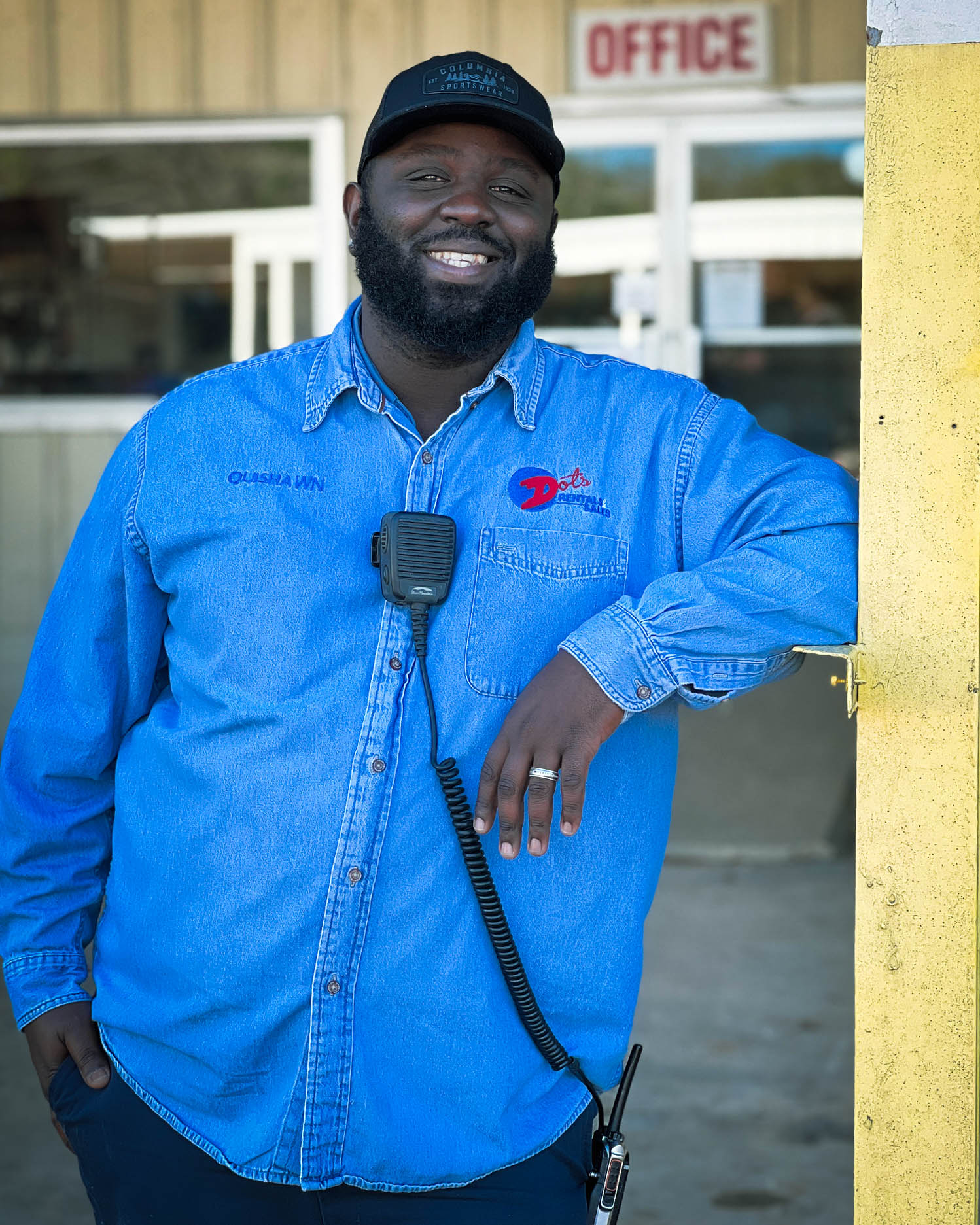 Quishawn
Ricks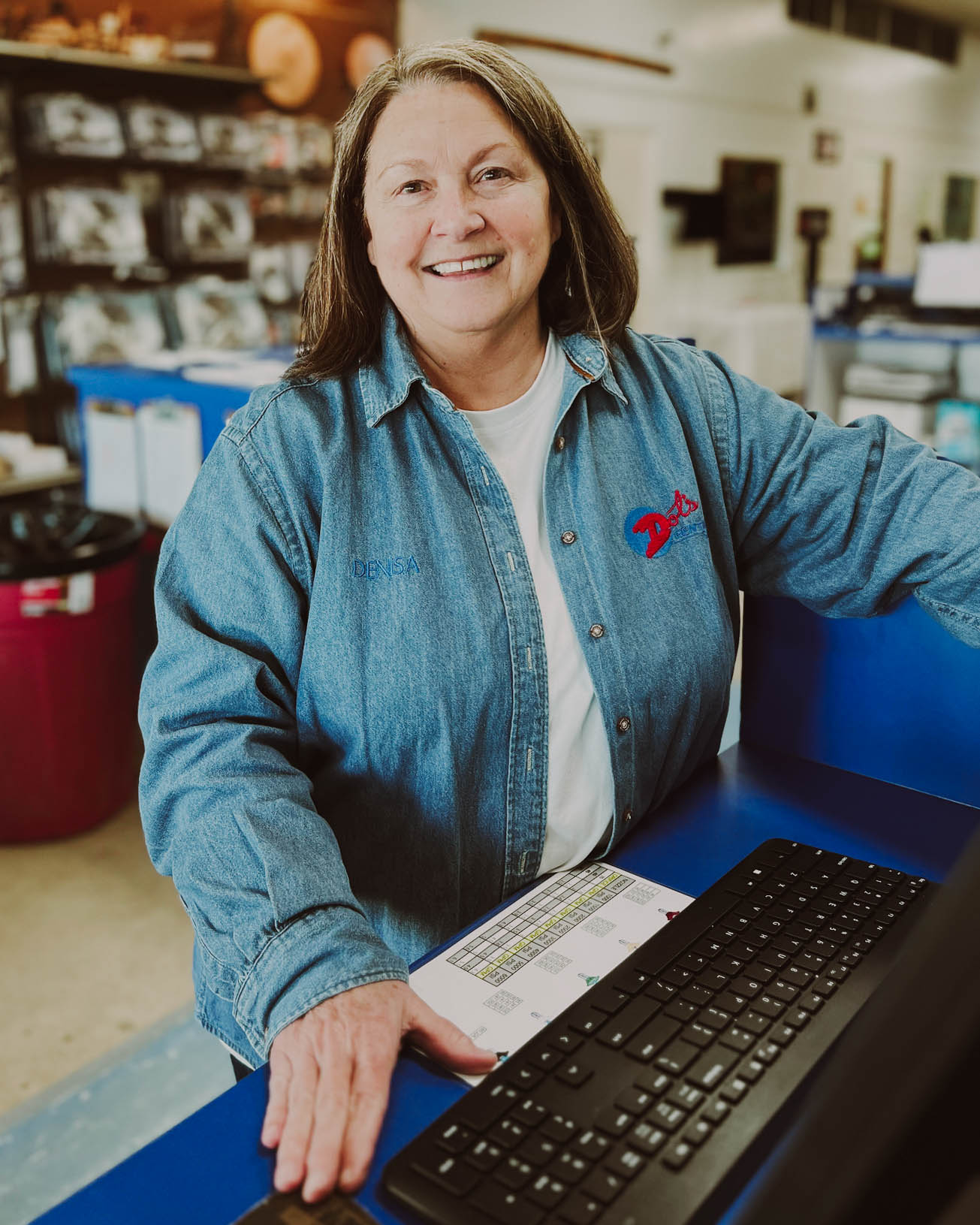 Denisa
Schultz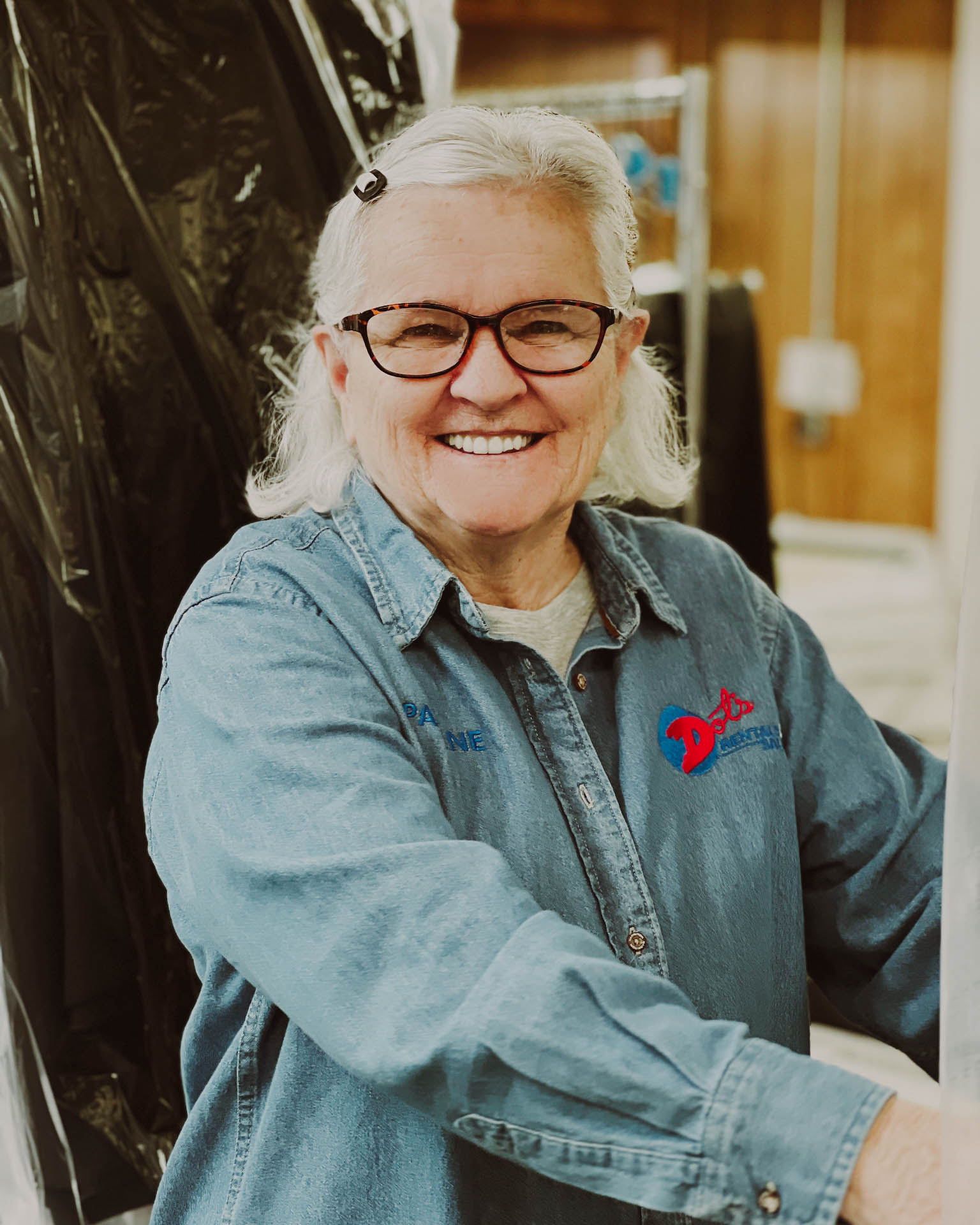 Pauline
Tobin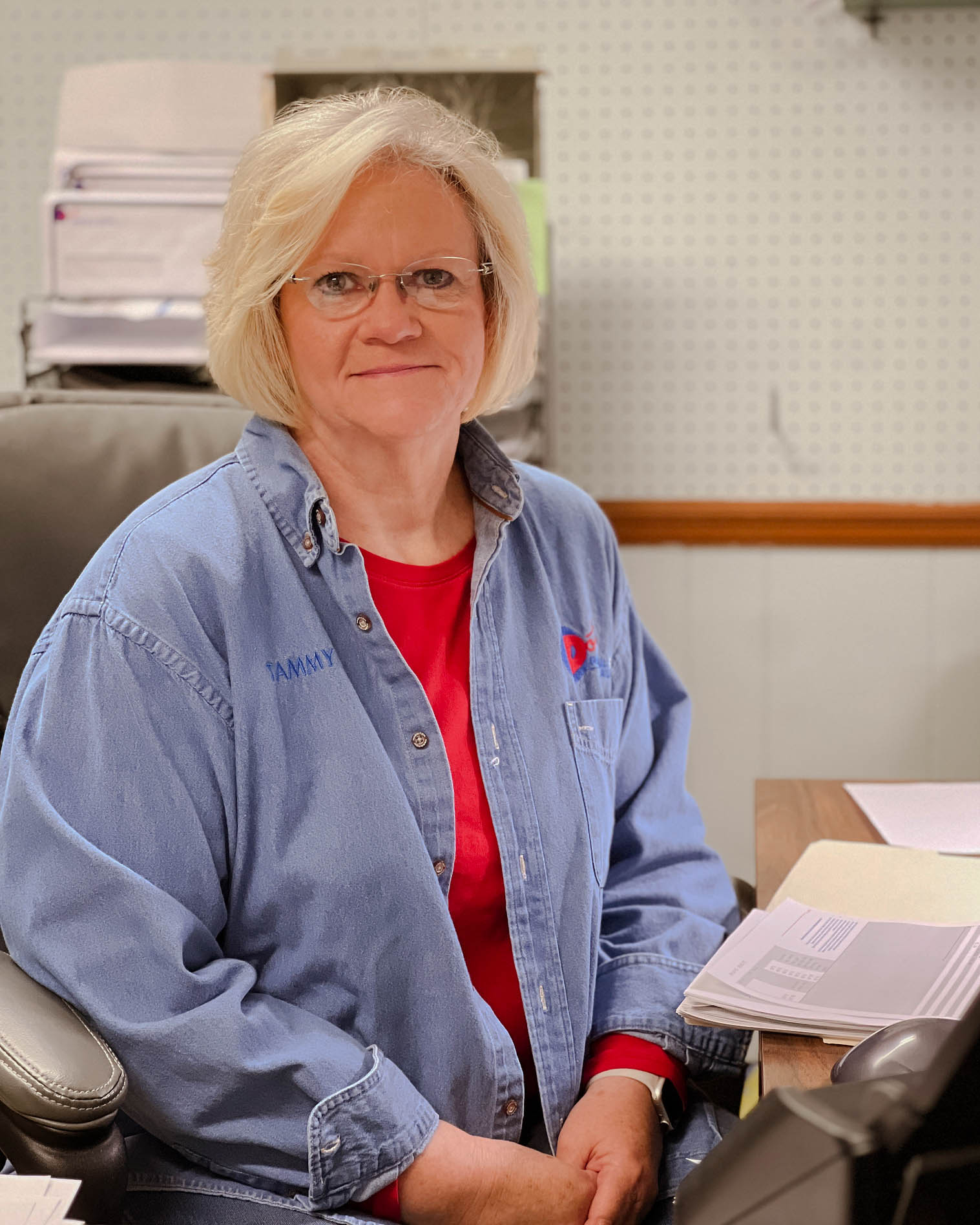 Tammy
Walker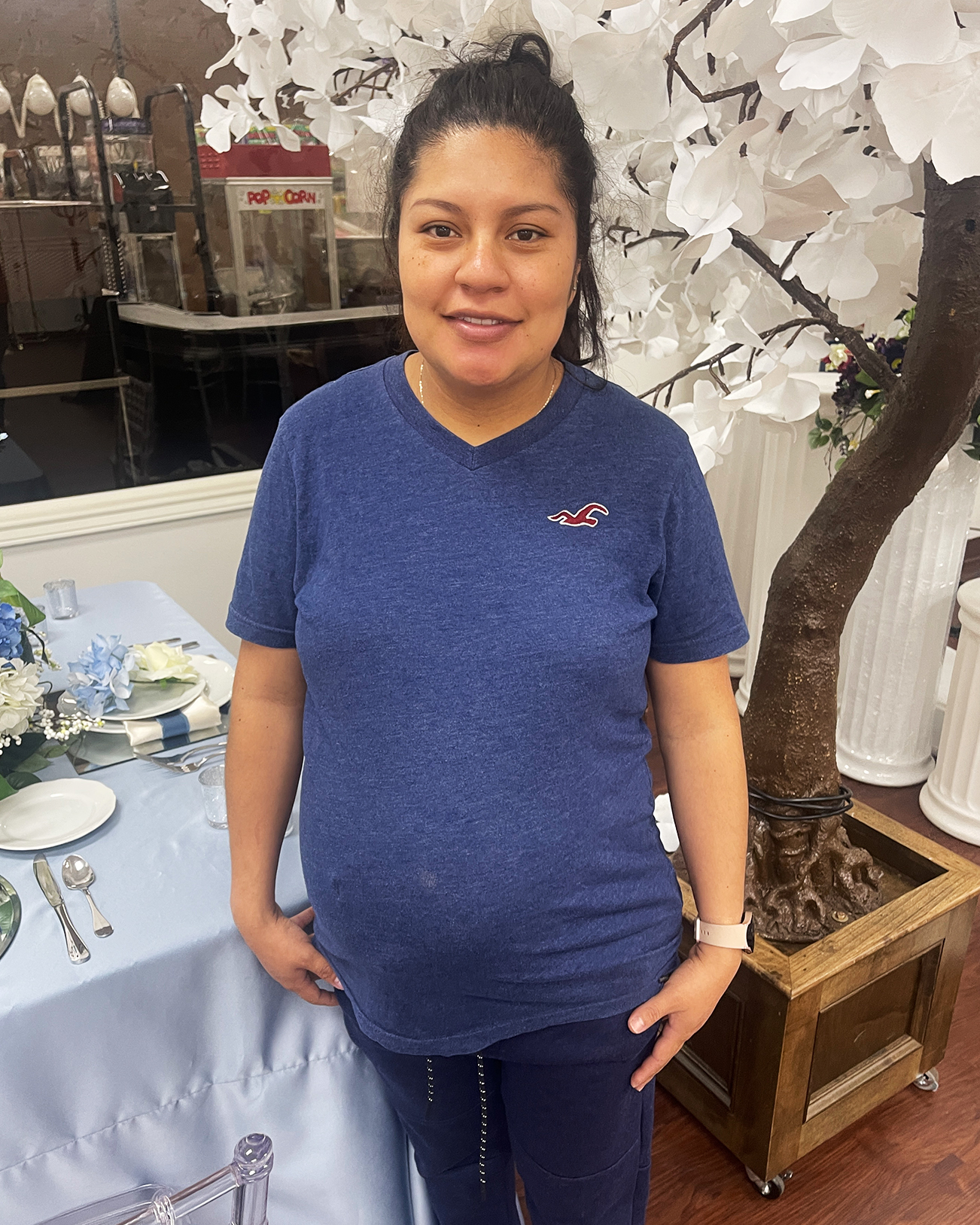 Maria
MOYA LOPEZ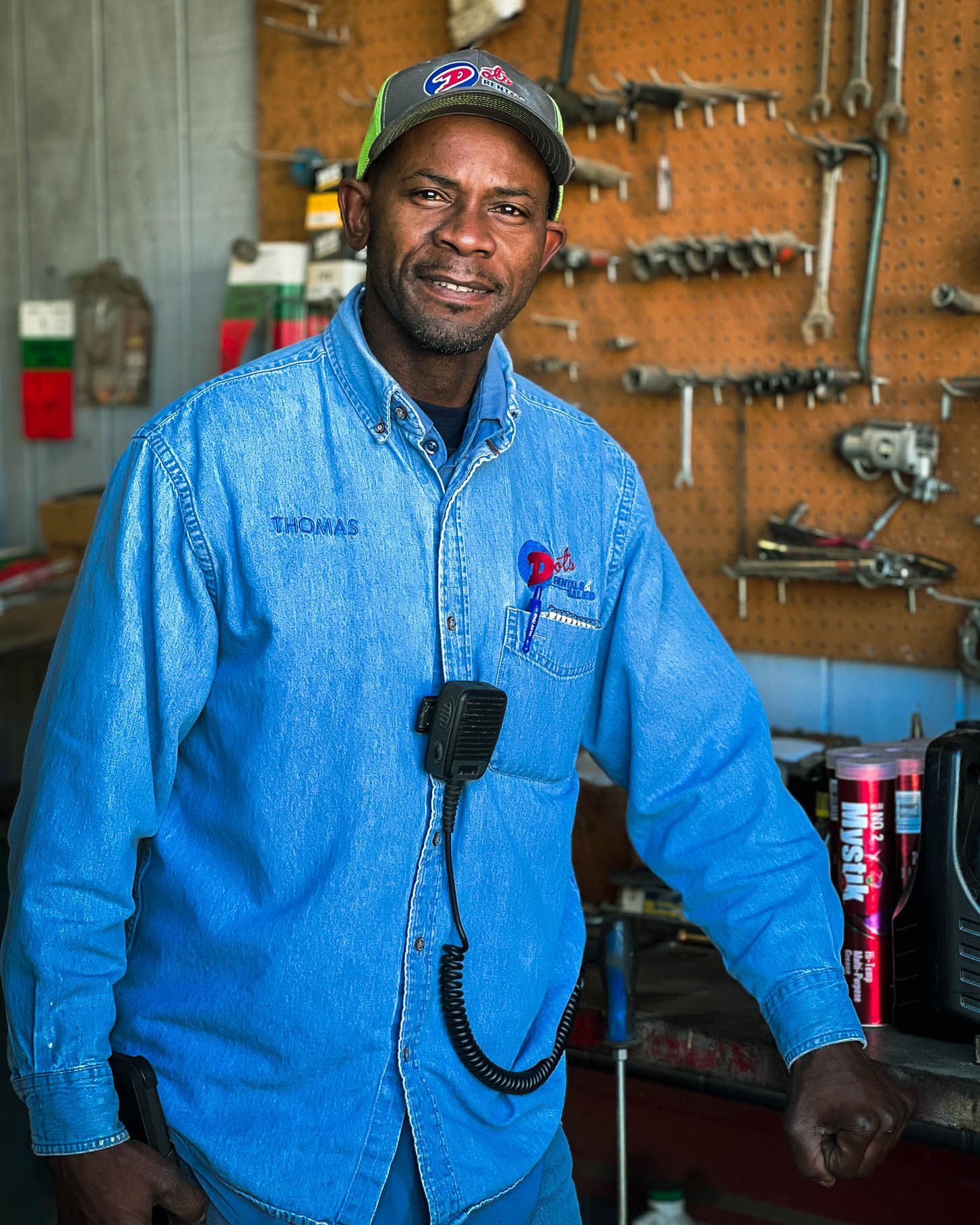 Thomas Arnold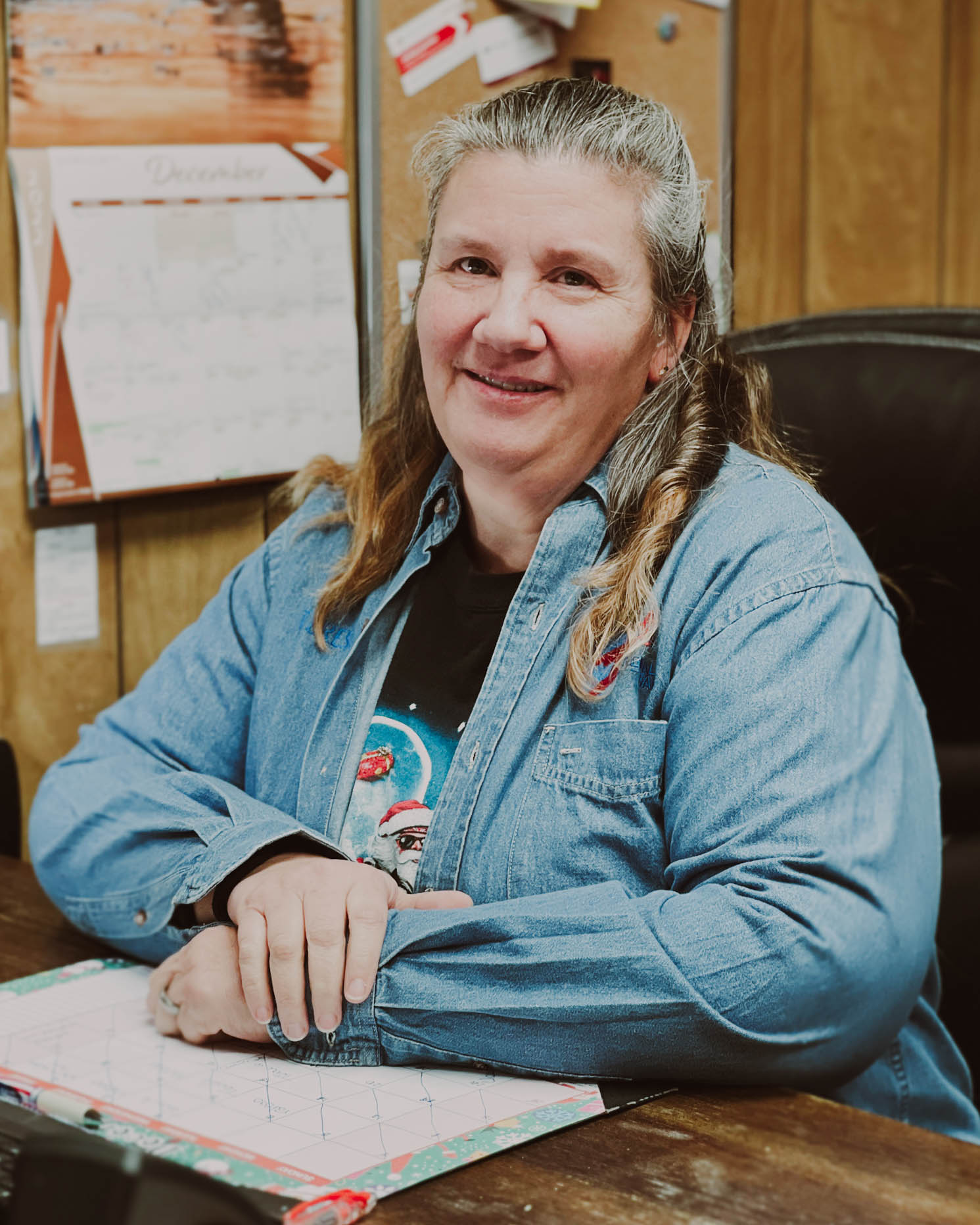 Teresa Baker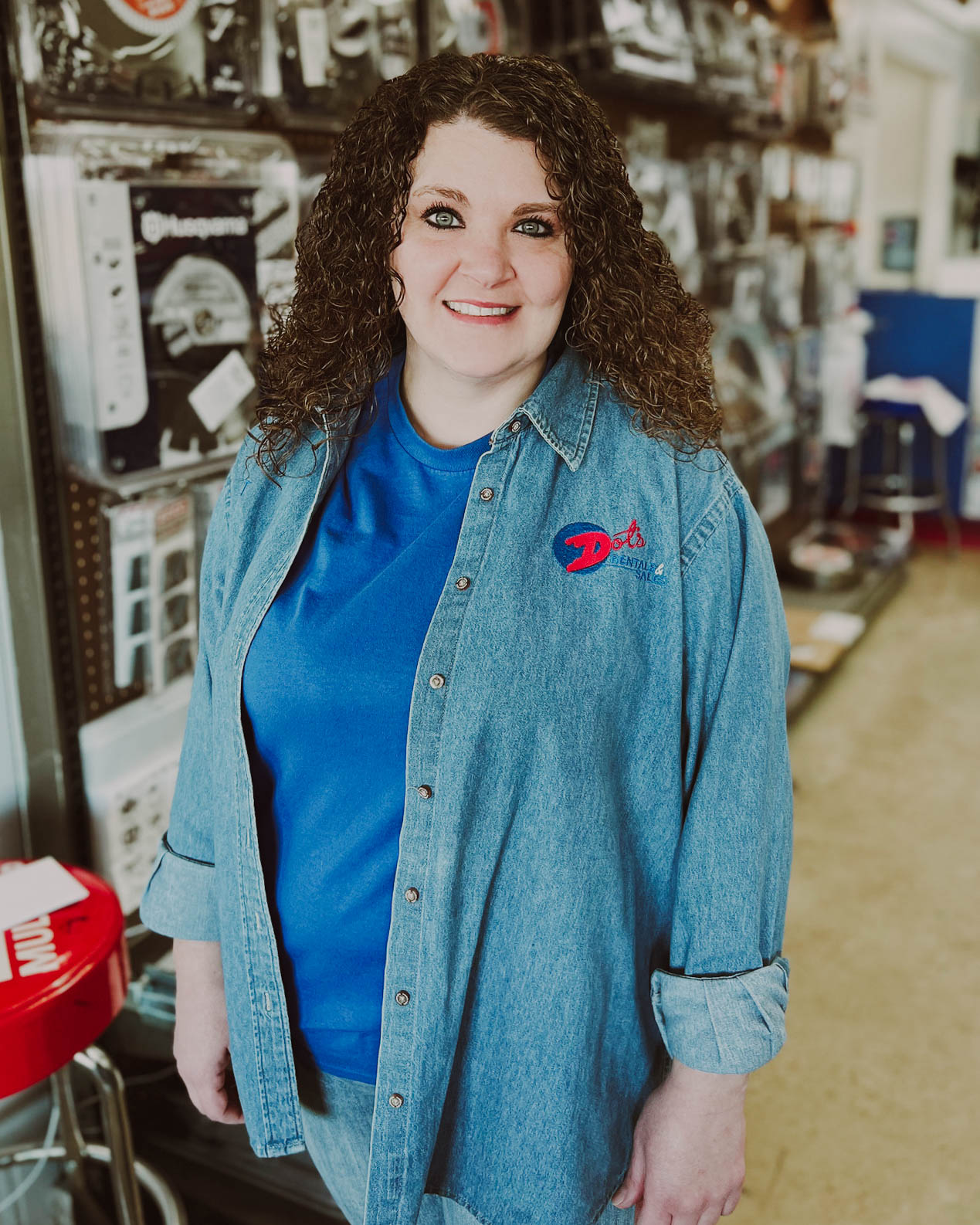 Megan Clements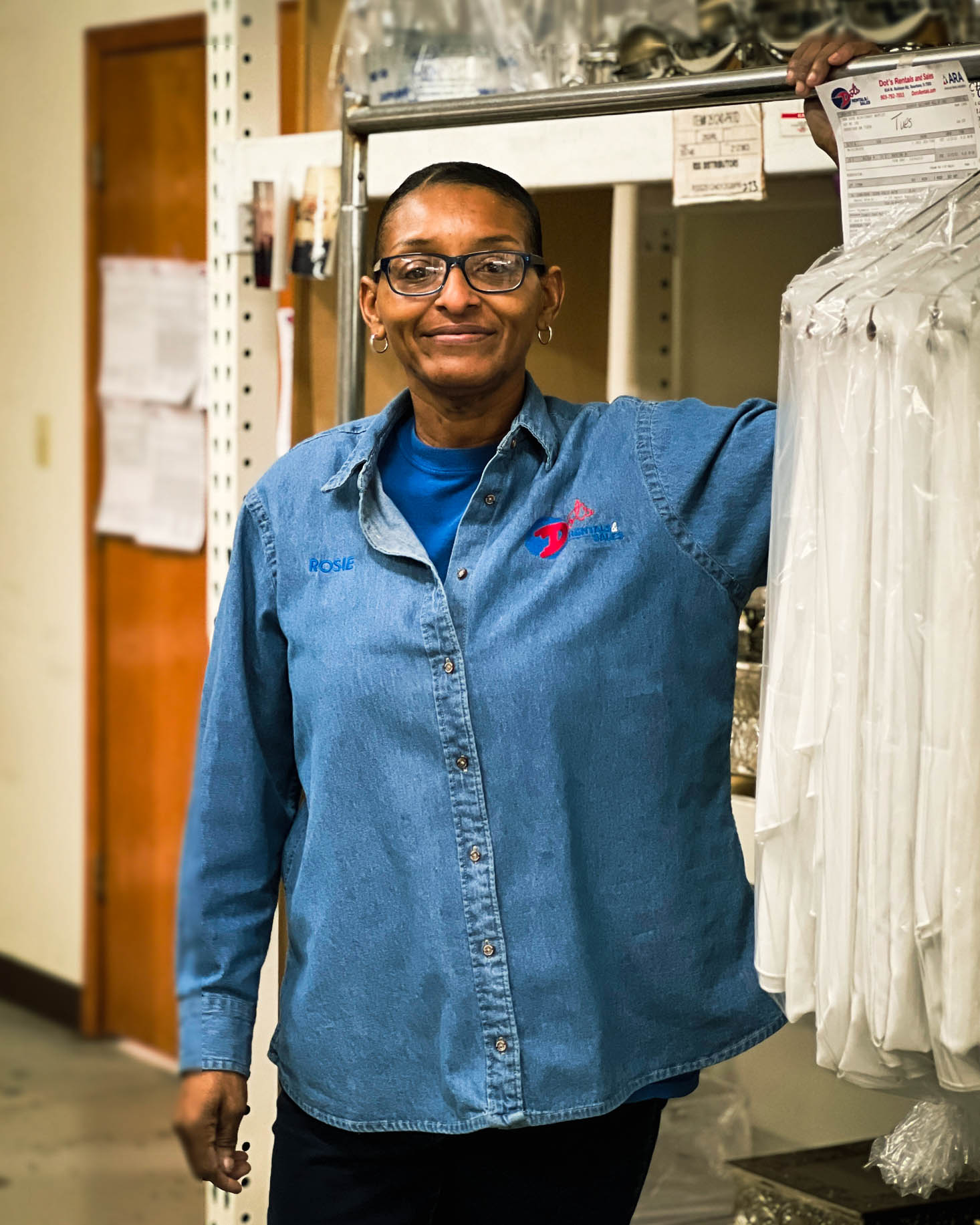 Rosie Conkleton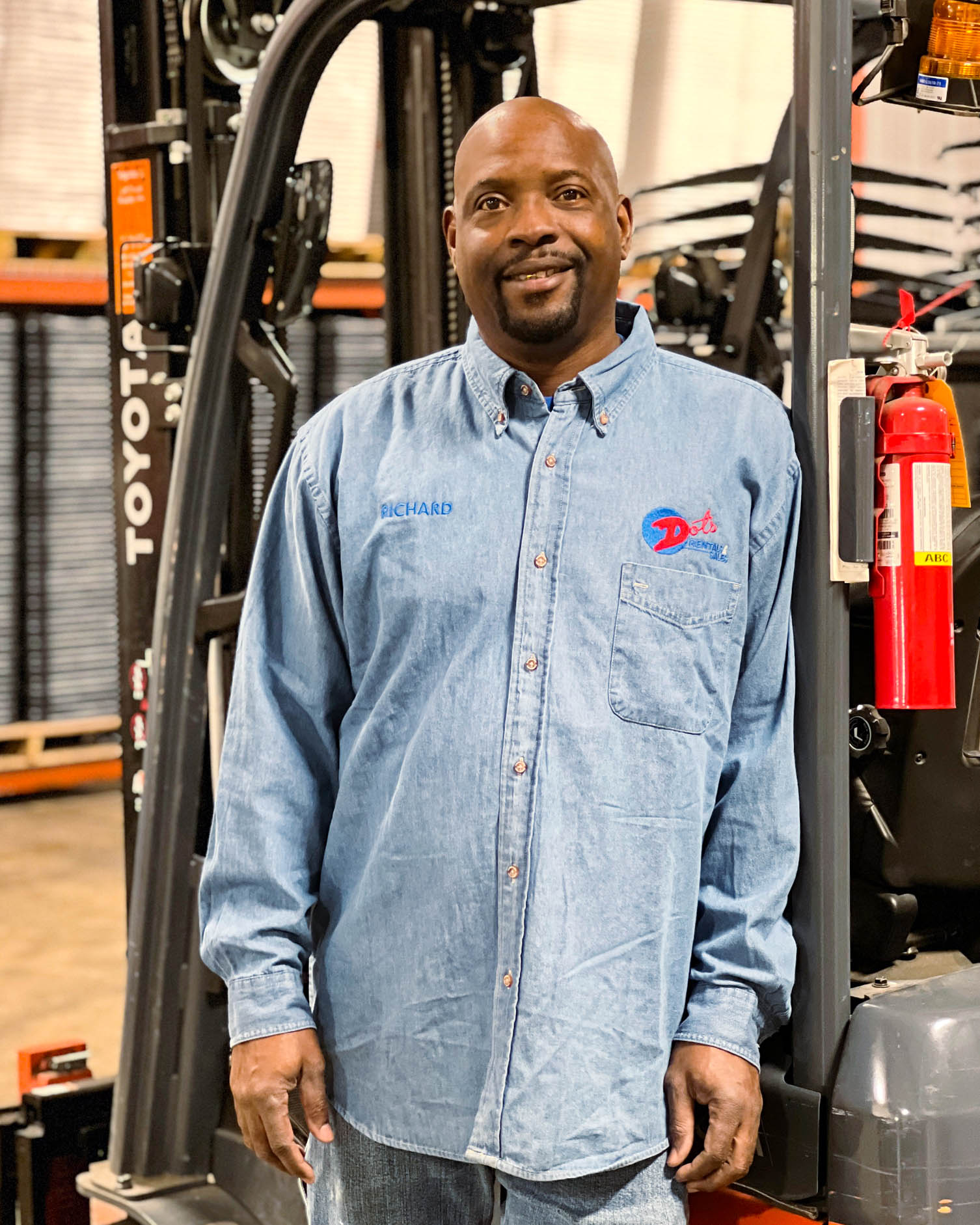 Richard Ellis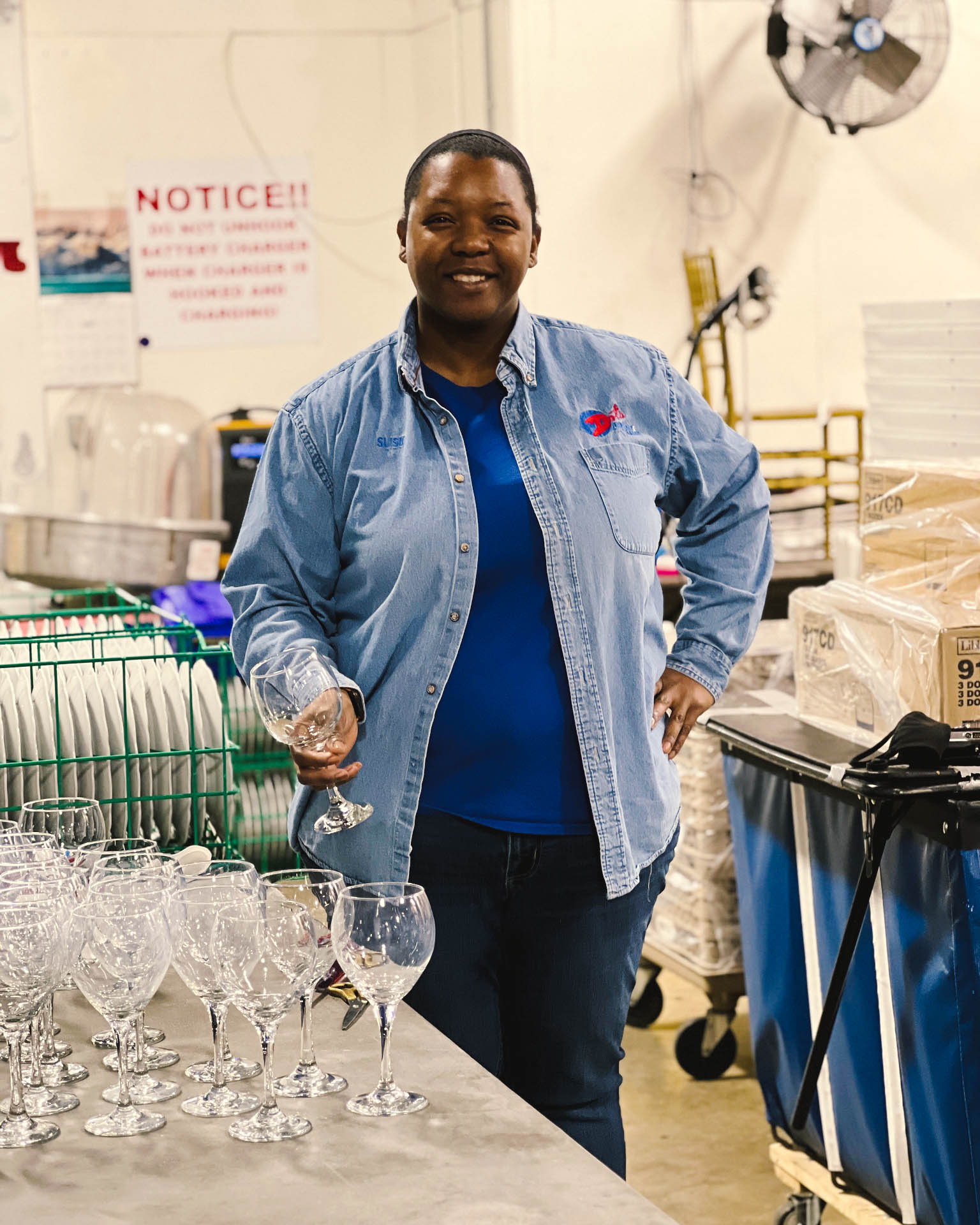 Susie Hall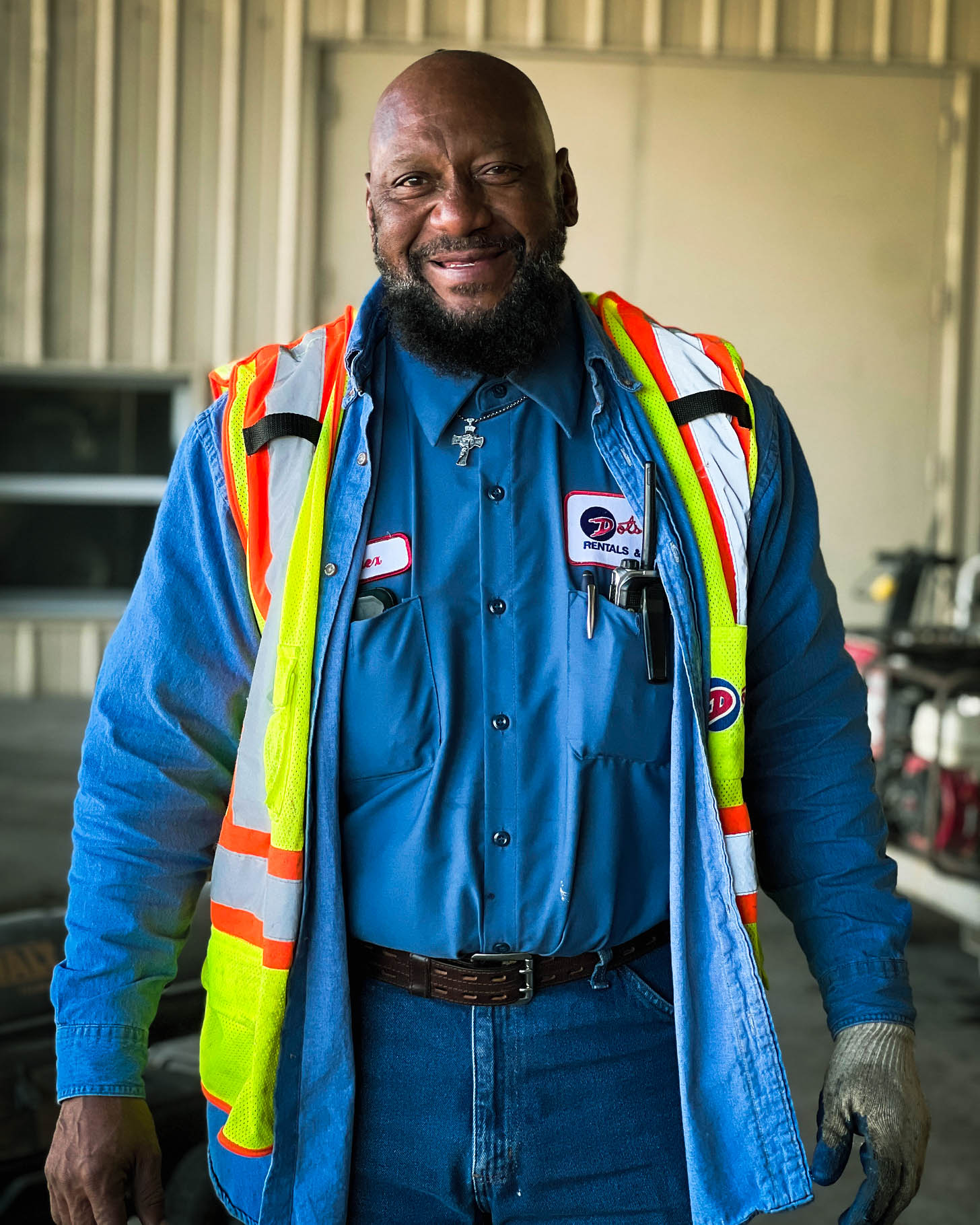 Alex Henderson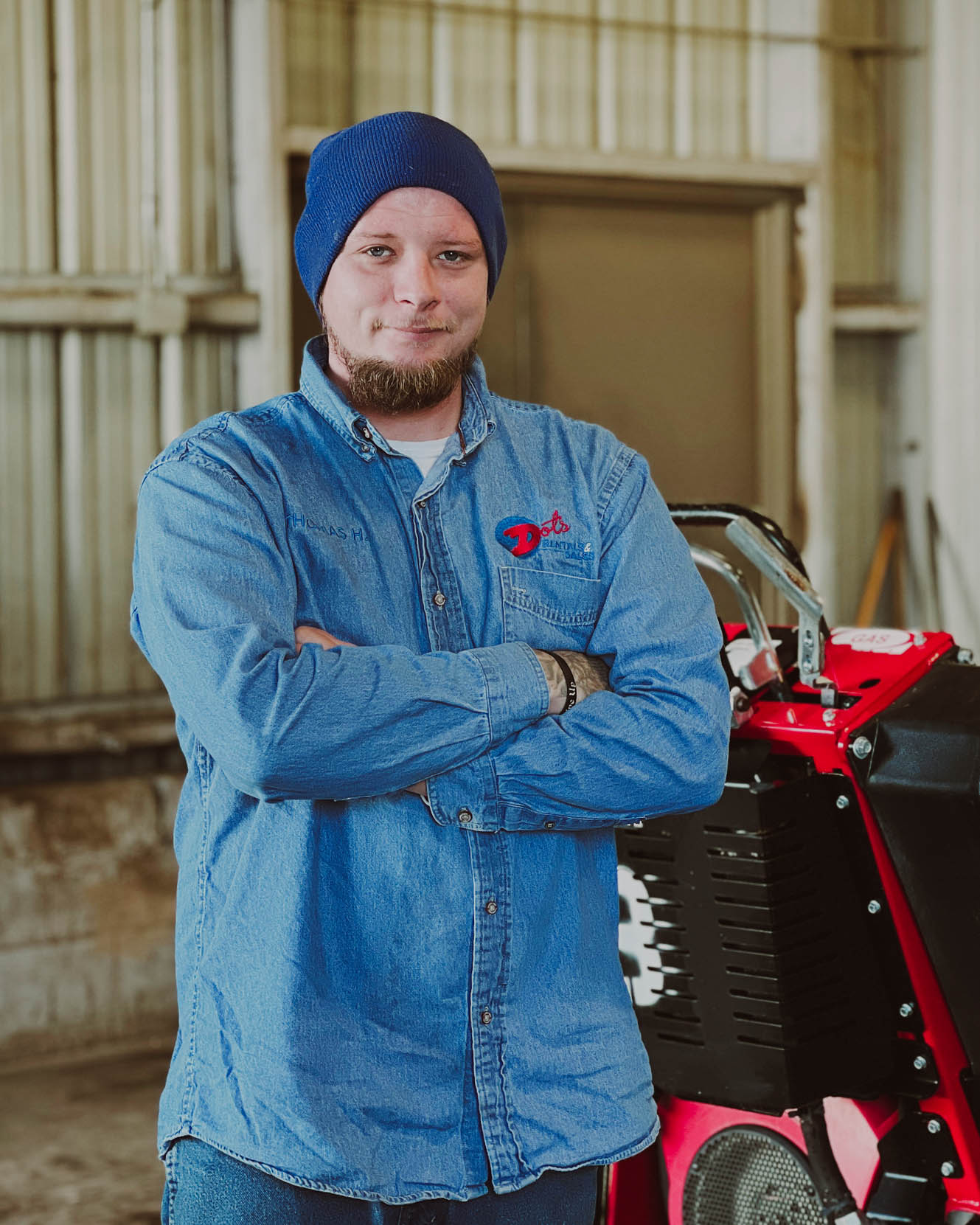 Thomas Hendrix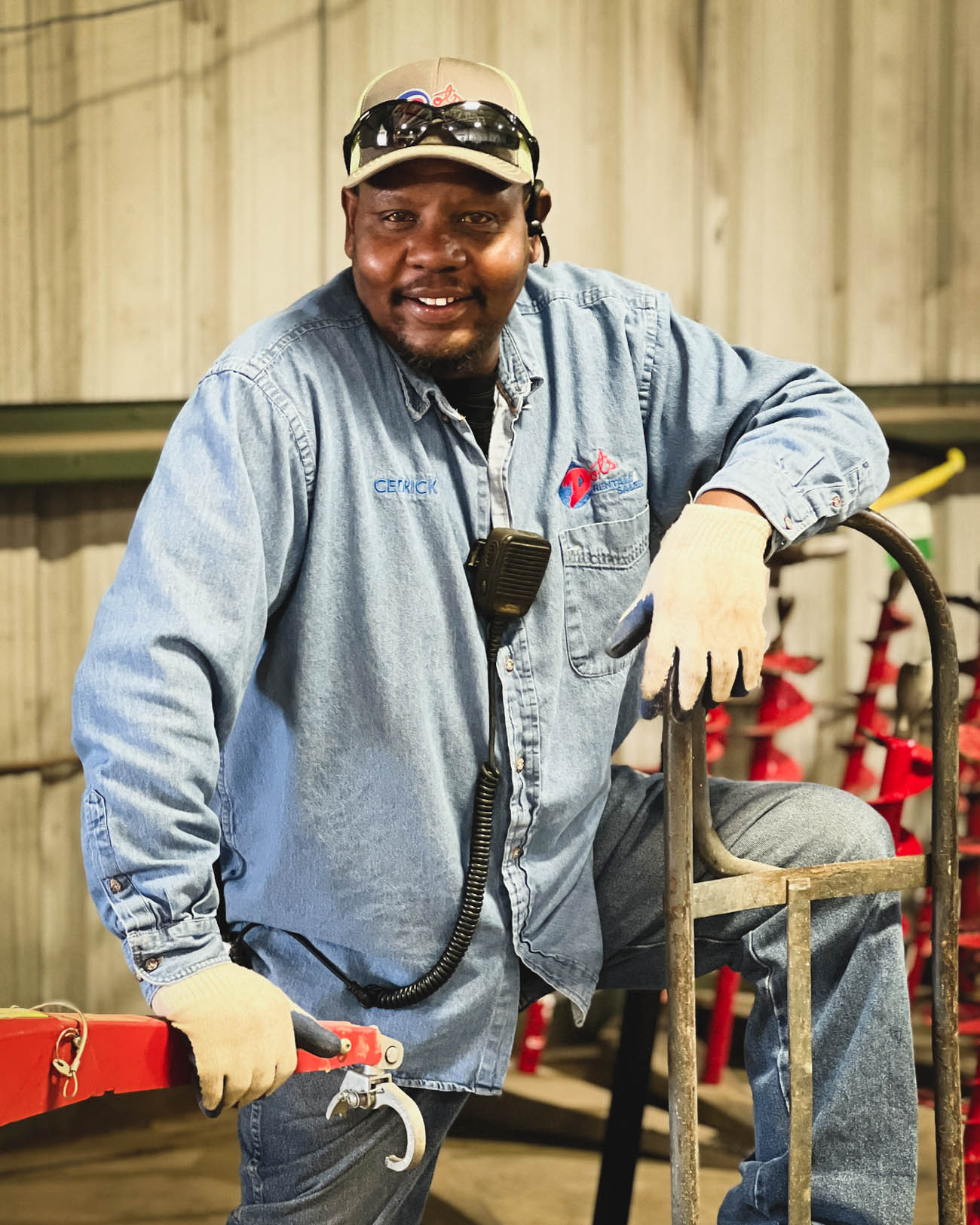 Cedrick Johnson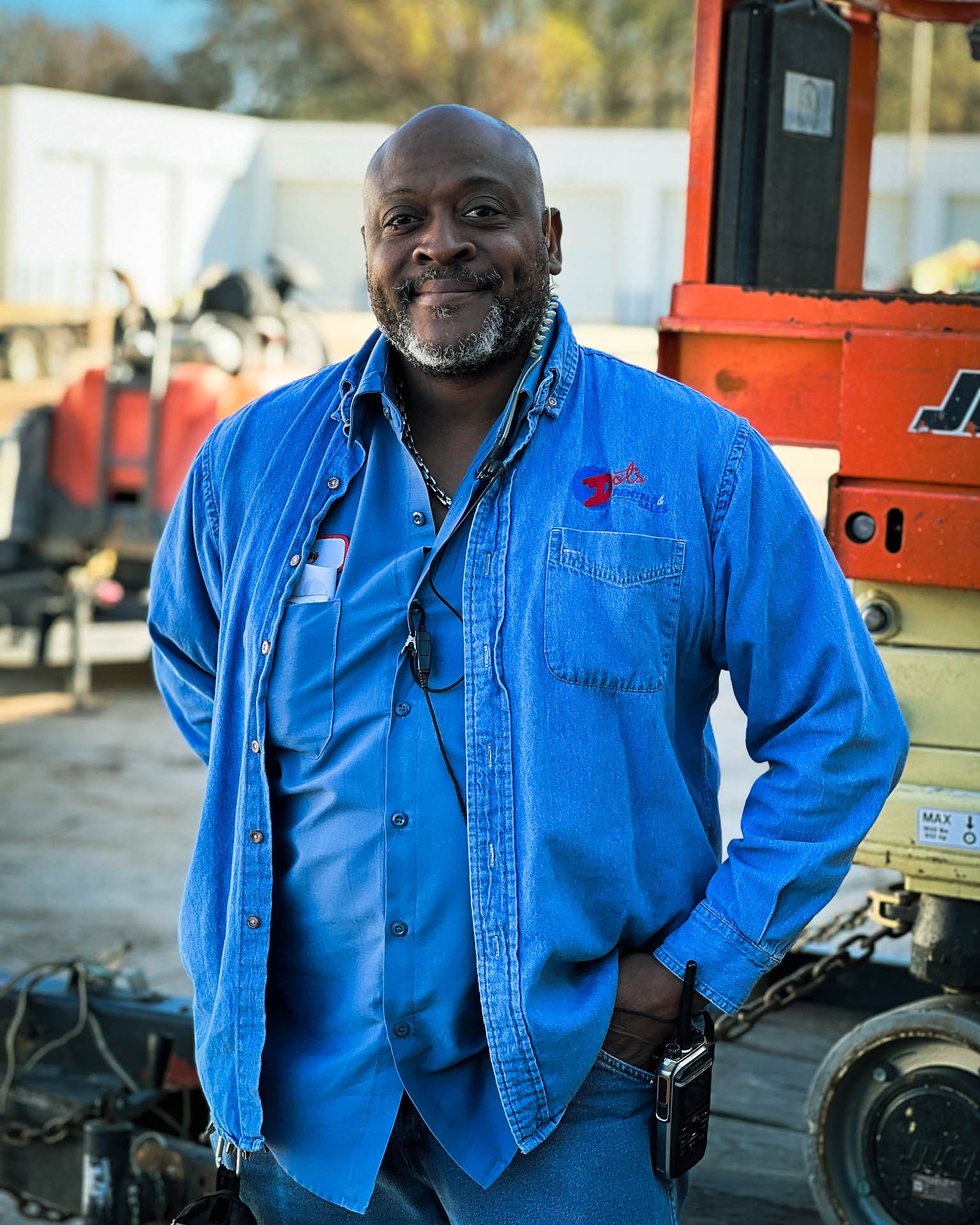 Gary Moore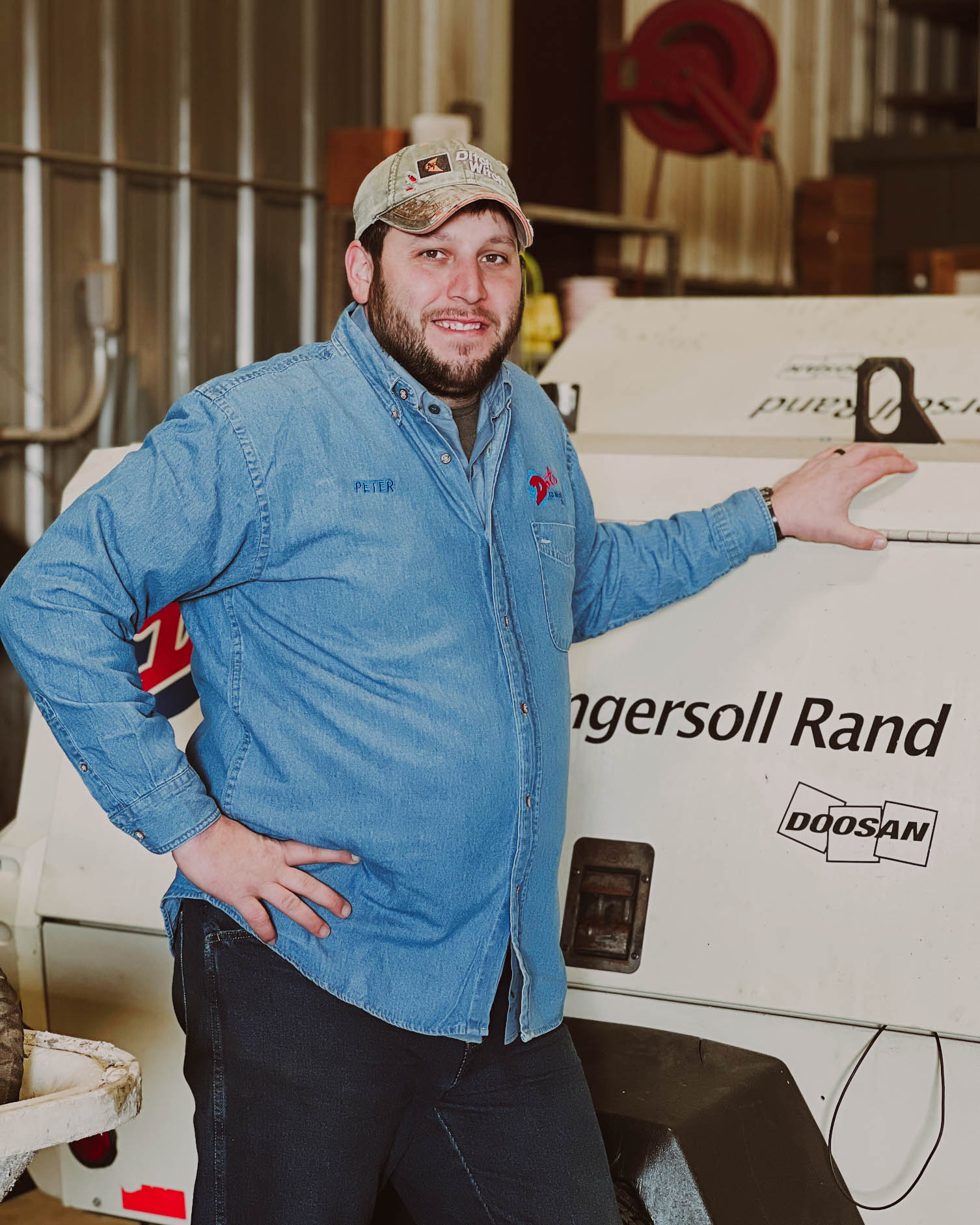 Peter Morton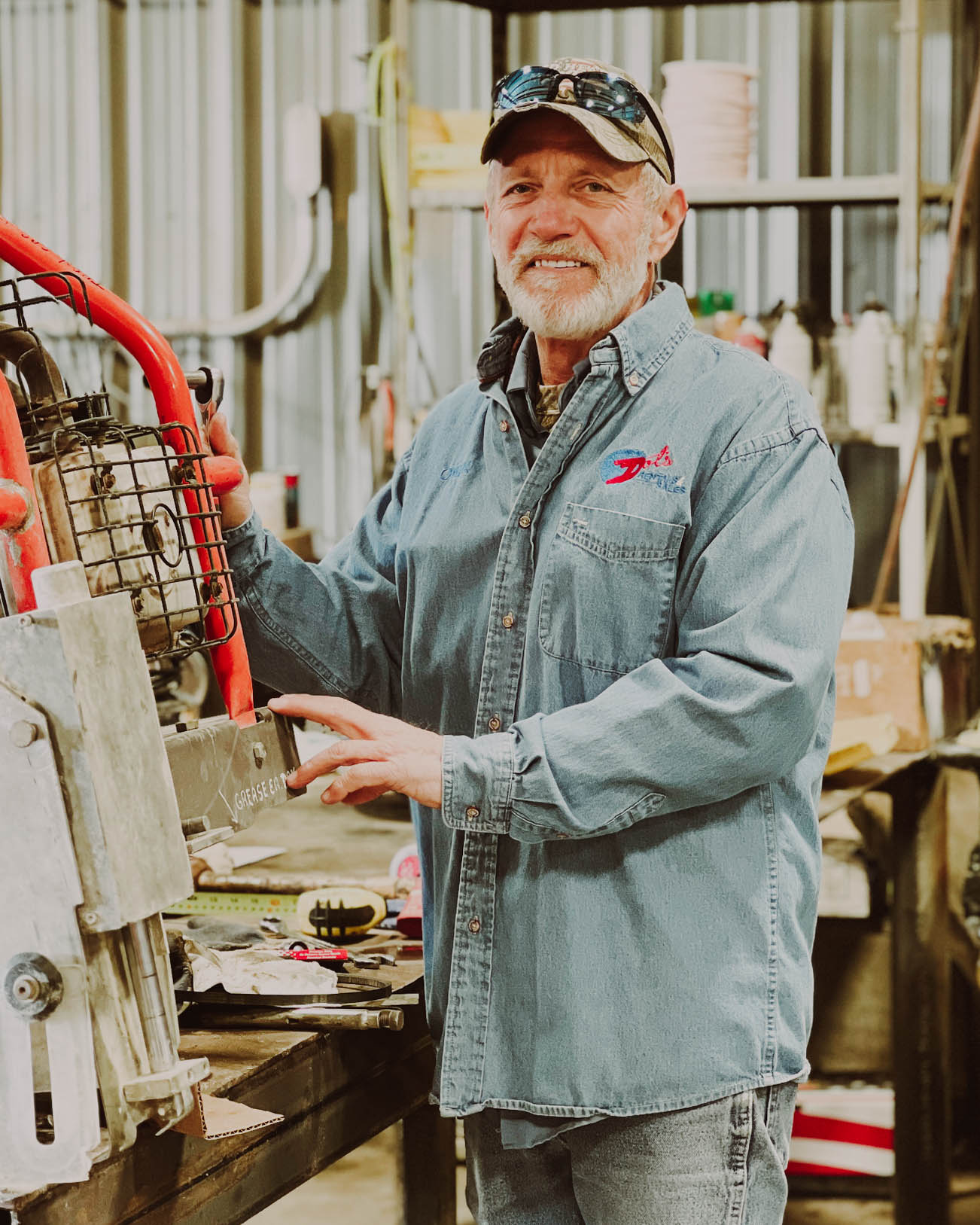 Owen Pipes, Jr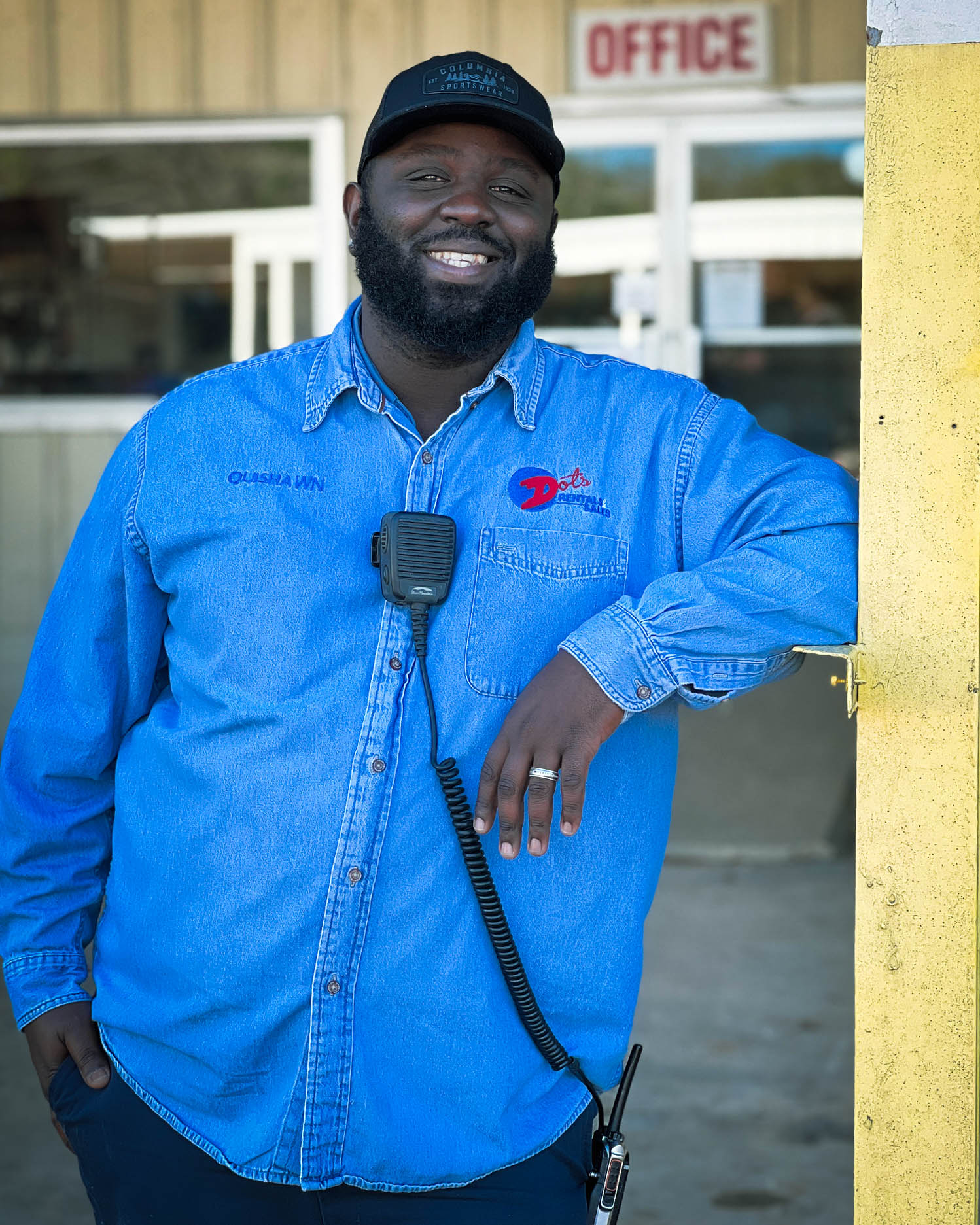 Quishawn Ricks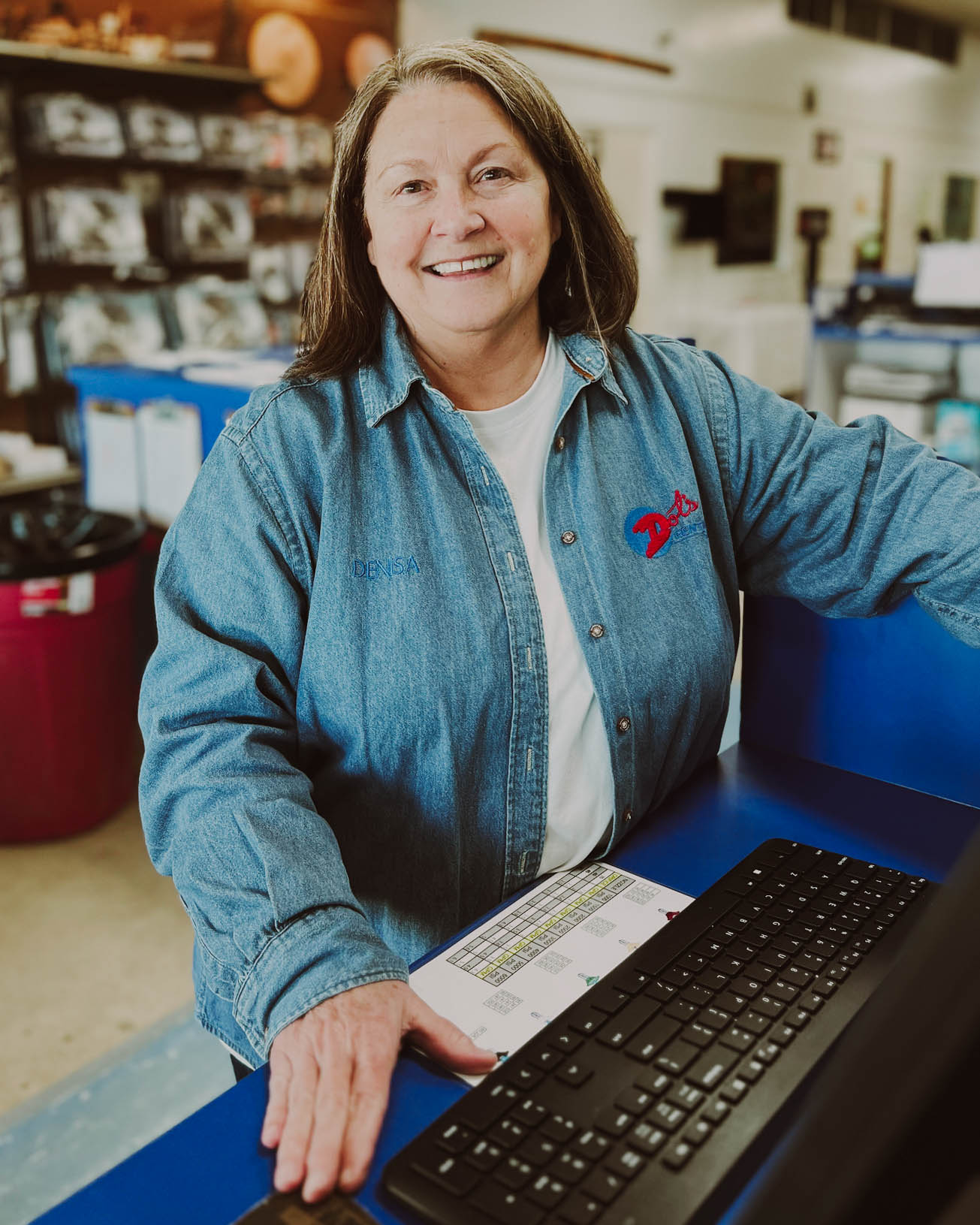 Denisa Schultz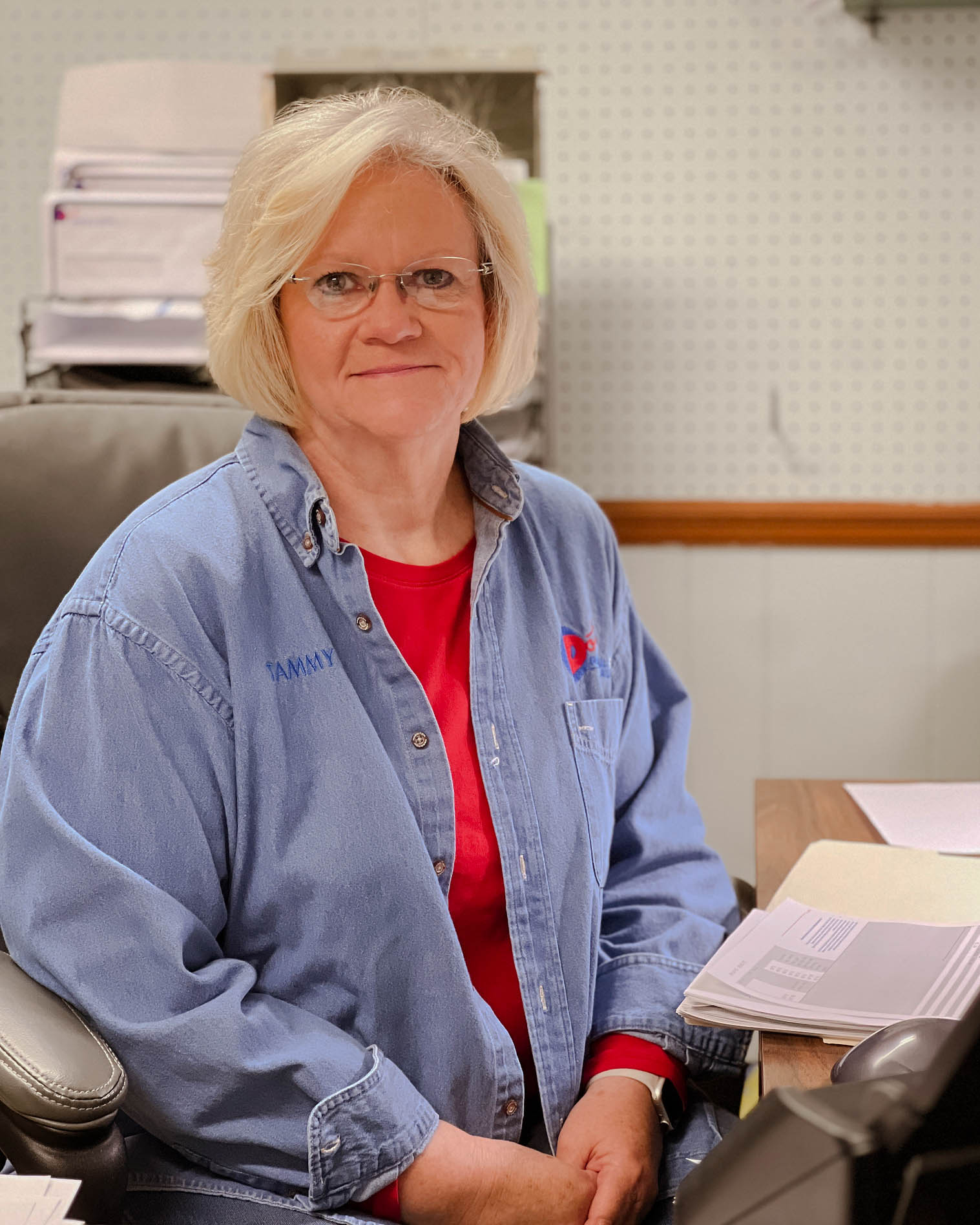 Tammy Walker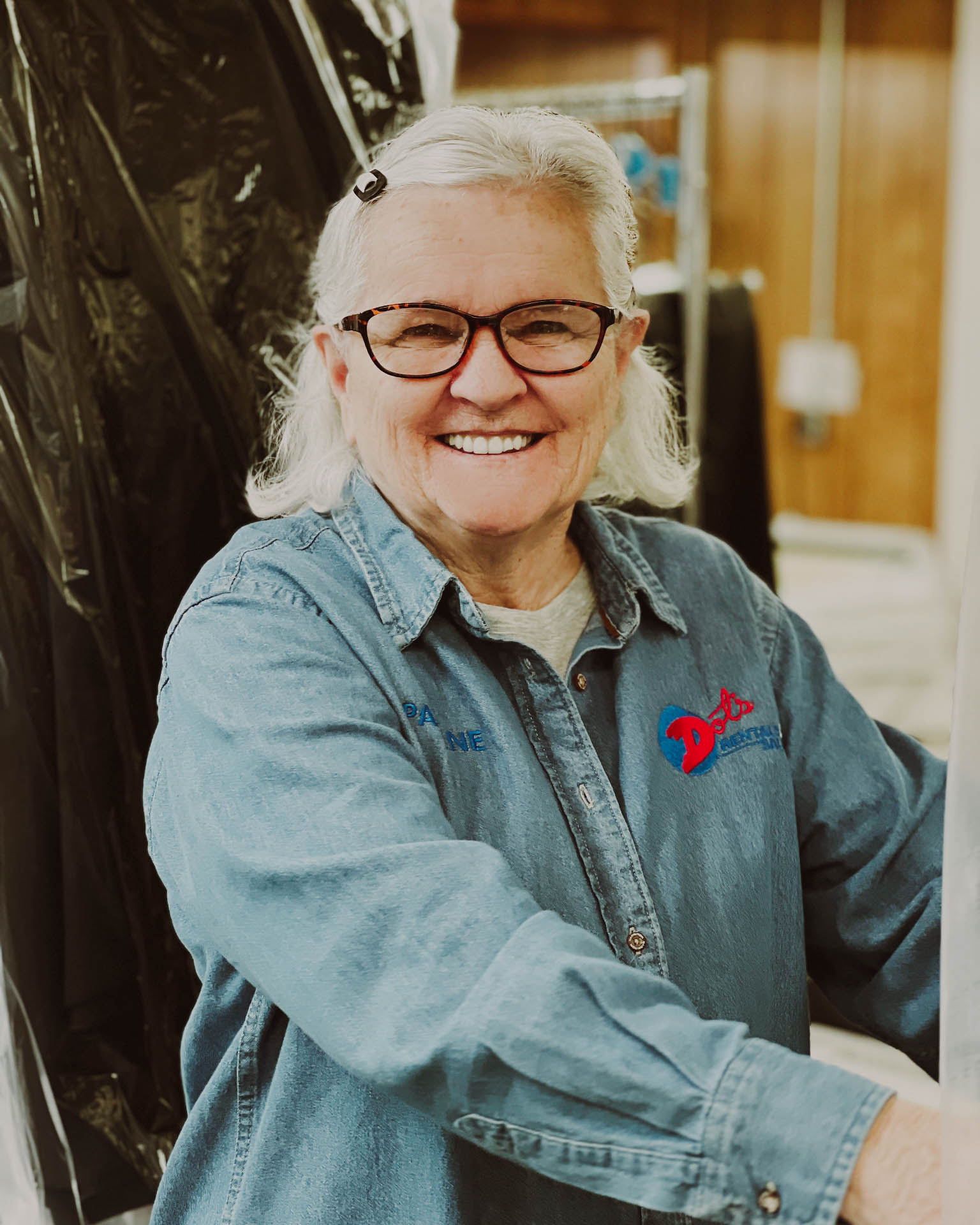 Pauline Tobin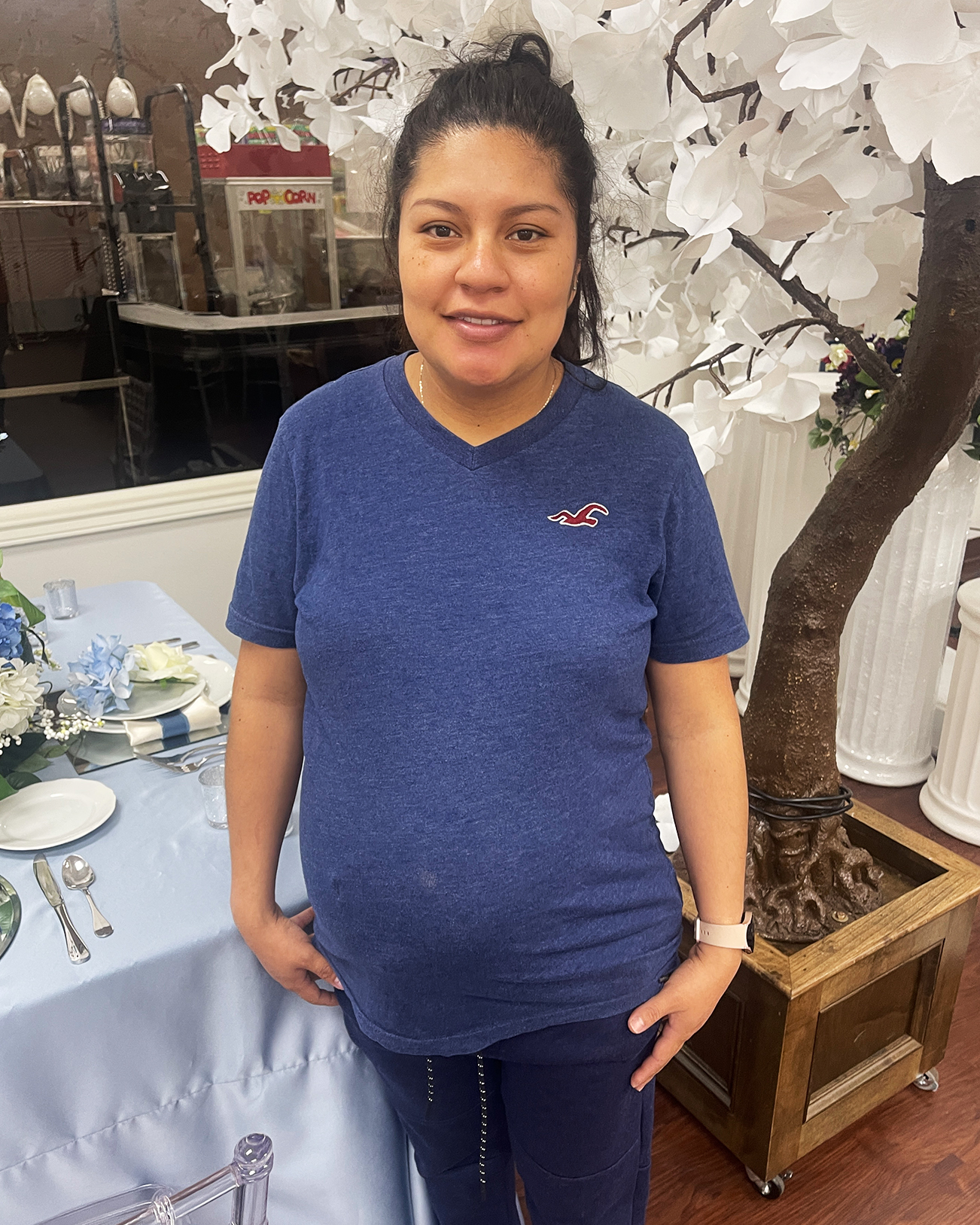 Maria moya lopez