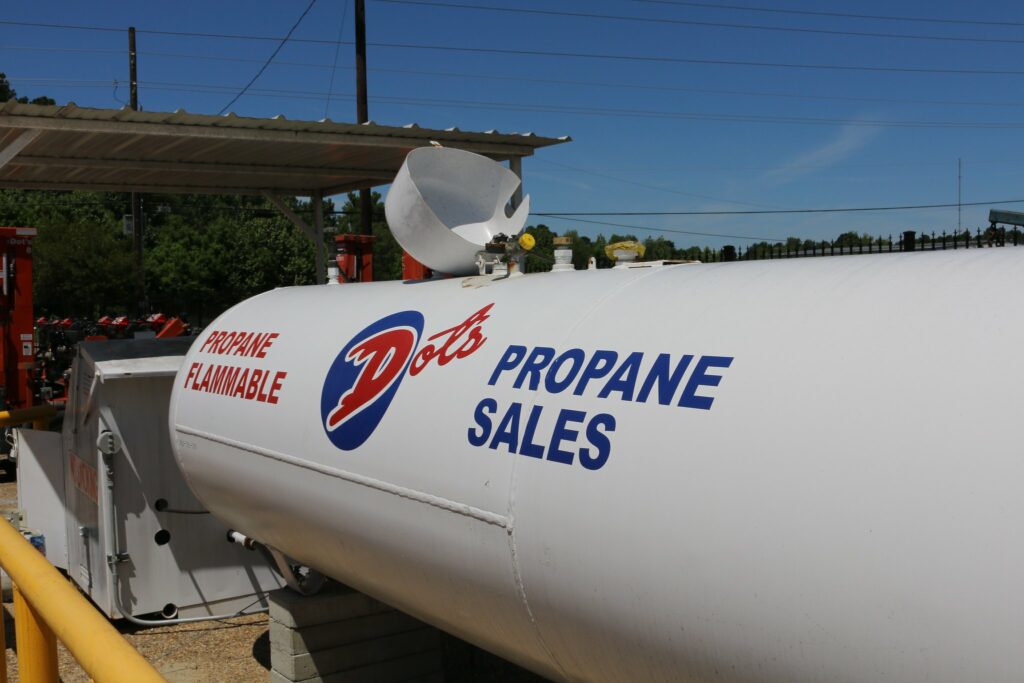 Need a propane fill-up? We sell propane and refill tanks at our store at 814 North Robison Road in Texarkana, Texas.
We have temporary office buildings or trailers and storage containers available to be delivered to your worksite.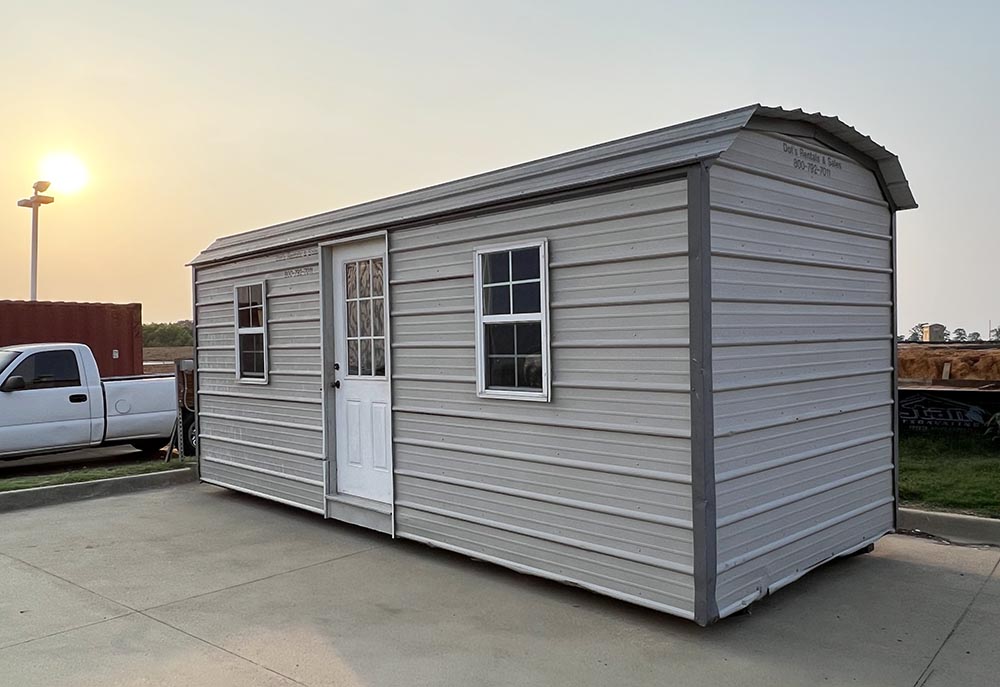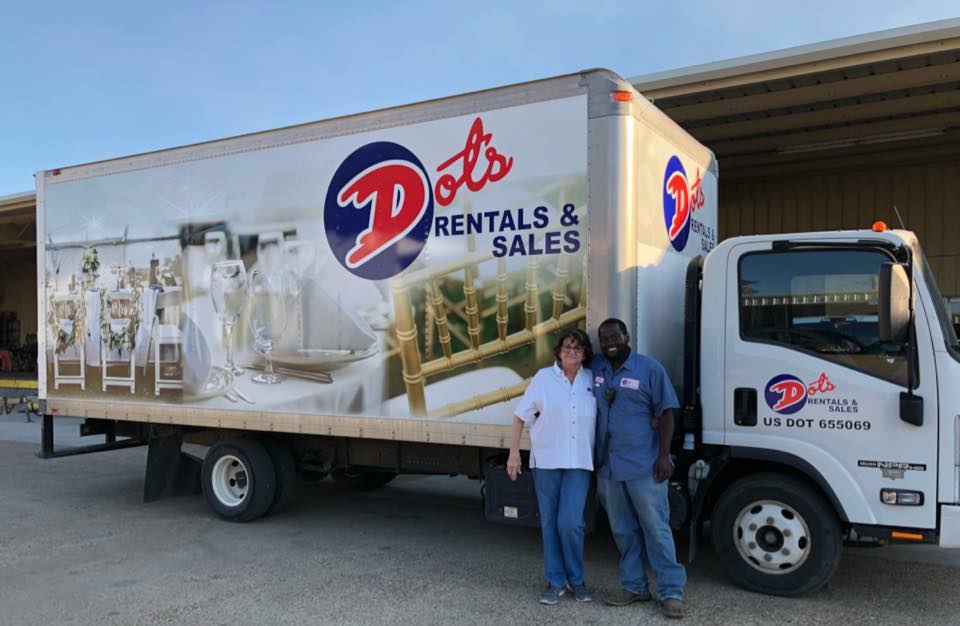 If needed, we can provide pickup and delivery for our rental equipment. We cover the Texas, Arkansas, Oklahoma and Louisiana areas. Charges are determined by mileage.